Description
Preferred use: Very suitable for use on dark colored materials as it is very opaque and guarantees a high color contrast. For each type of leather, fabrics of all types such as polyester, nylon. It is advisable to shake it well before impregnating the swab.
Drying time: 2 minutes (metal sheets).
Excluded: unpainted wood and fabric
Duration: > + than 250 prints 10×10 cm
Colour gold
Contents: 50ml
COATED PAPER CARDBOARD
PLASTIC METAL AND GLASS
PLASTER AND CEMENT
PAPER
CARDBOARD
PAPER/CARDBOARD
NECESSARY WITH THESE INK TYPES
COATED PAPER/ CARDBOARD
T-SHIRT FABRIC
WOOD
FOR KIDS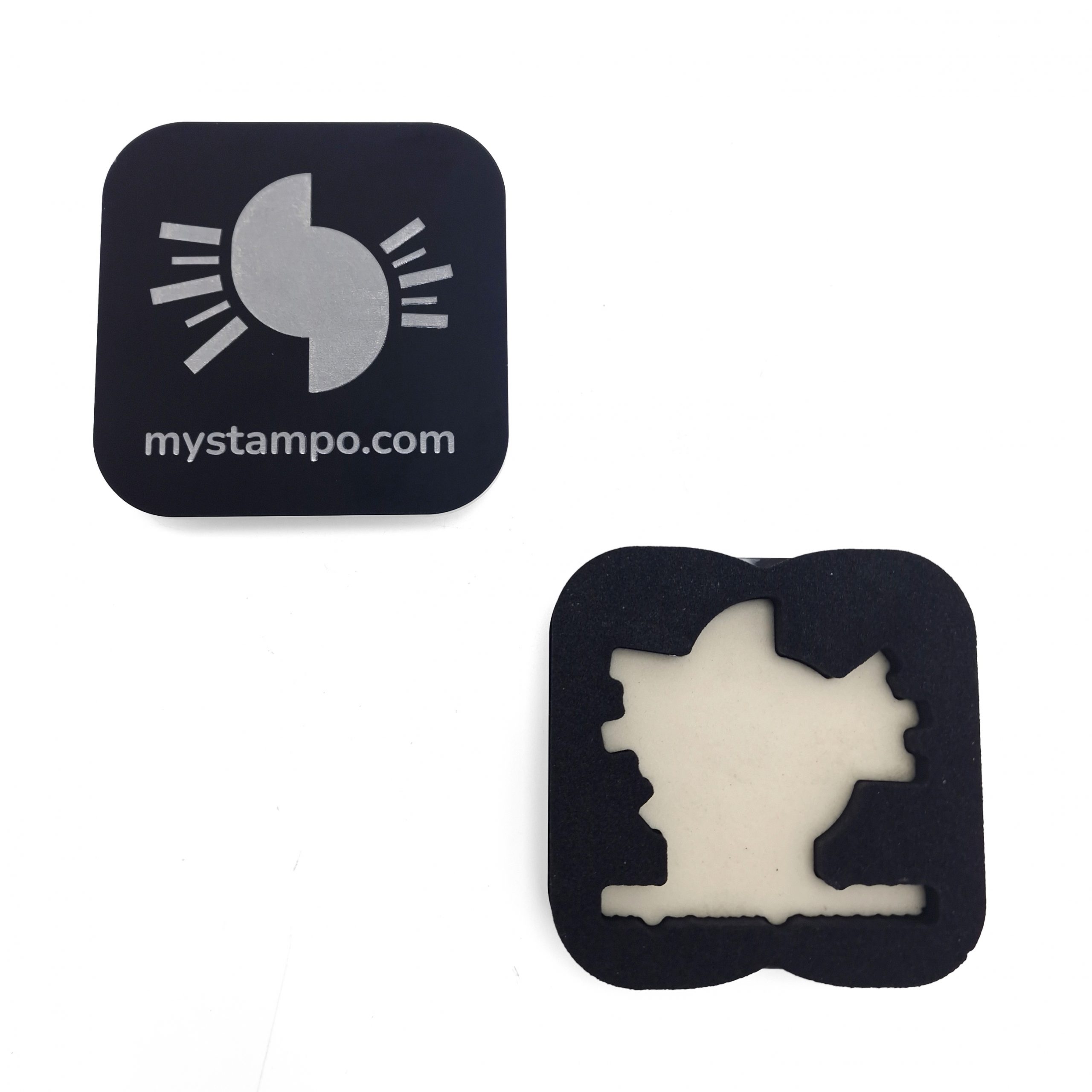 INTEGRATED PAD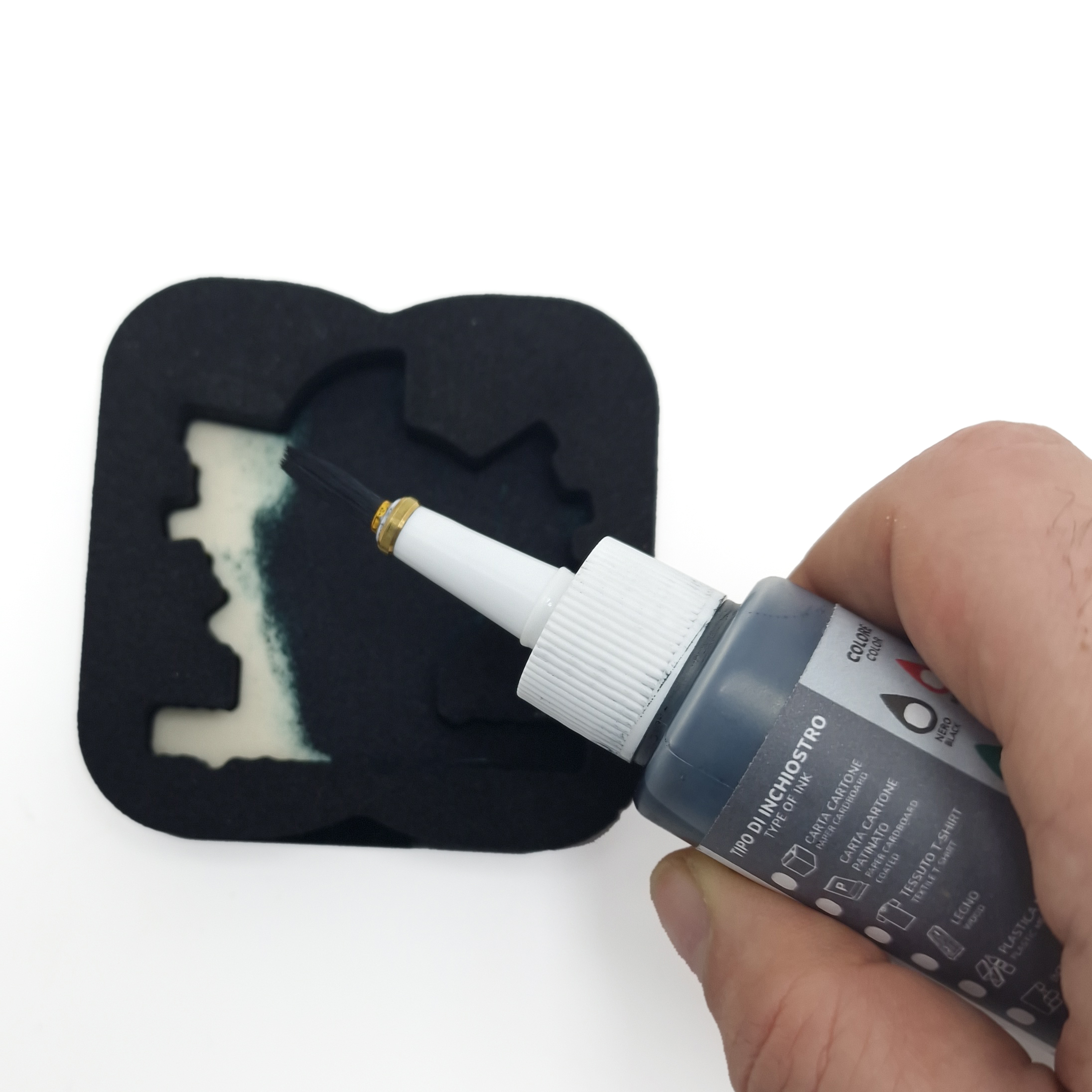 INKING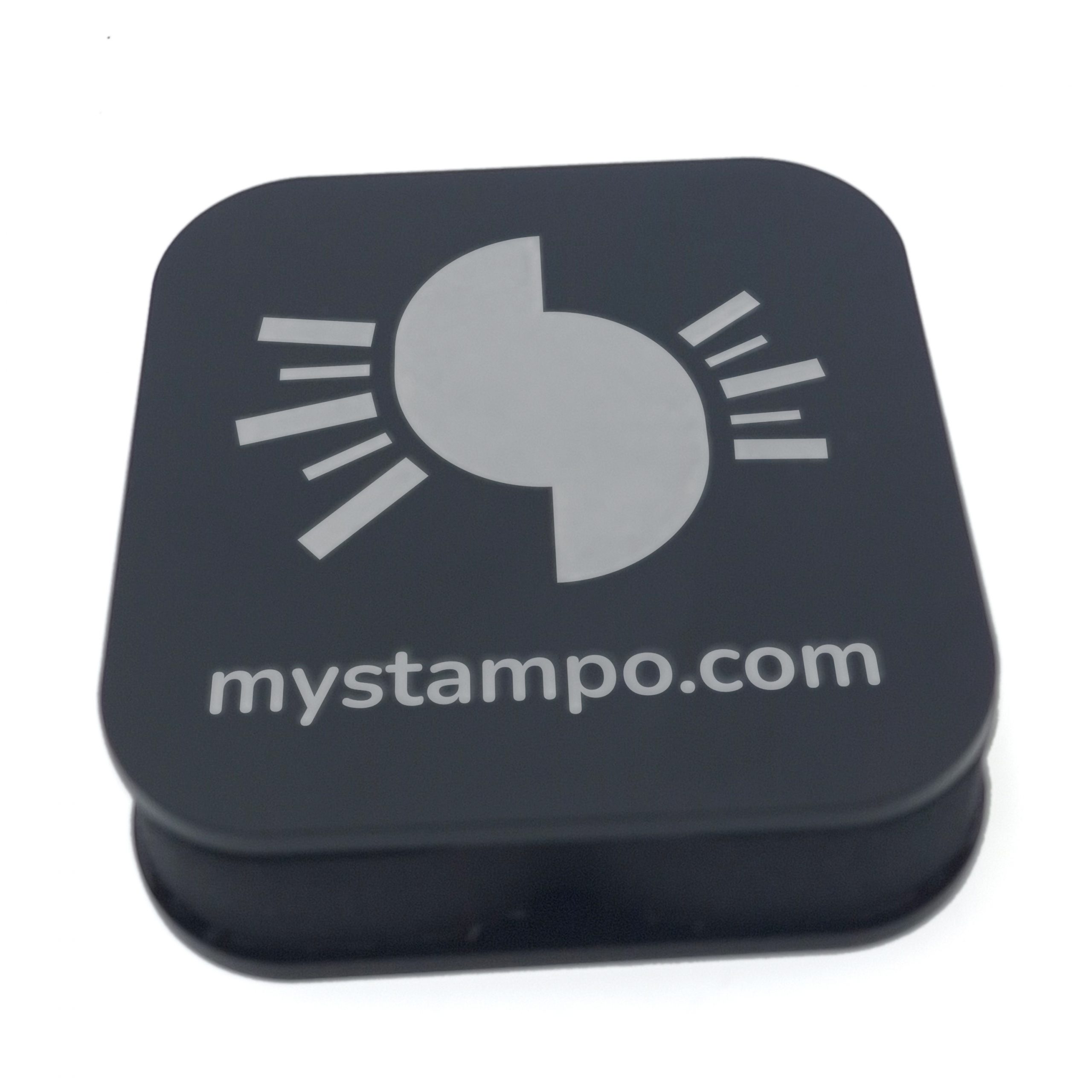 CLOSE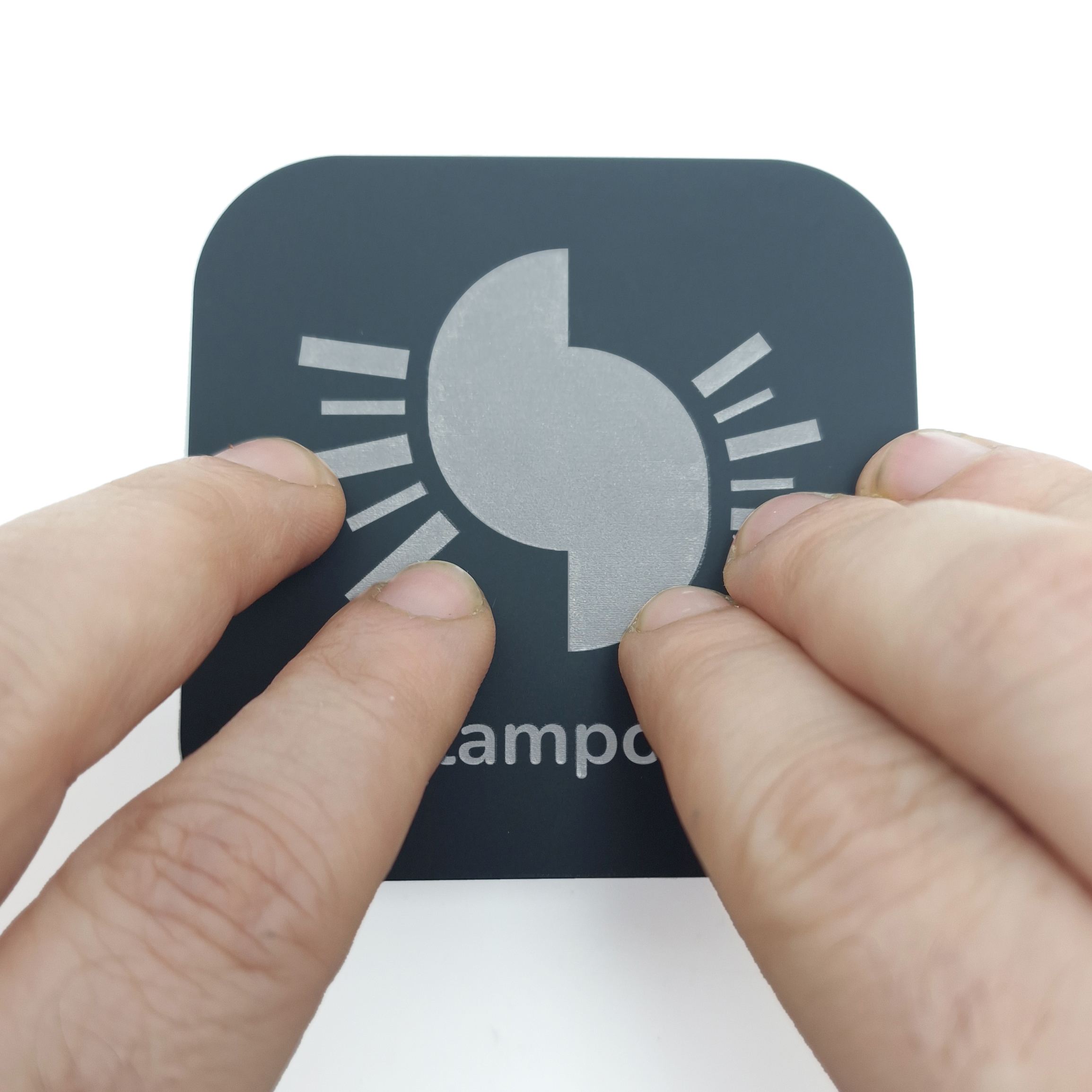 CRUSH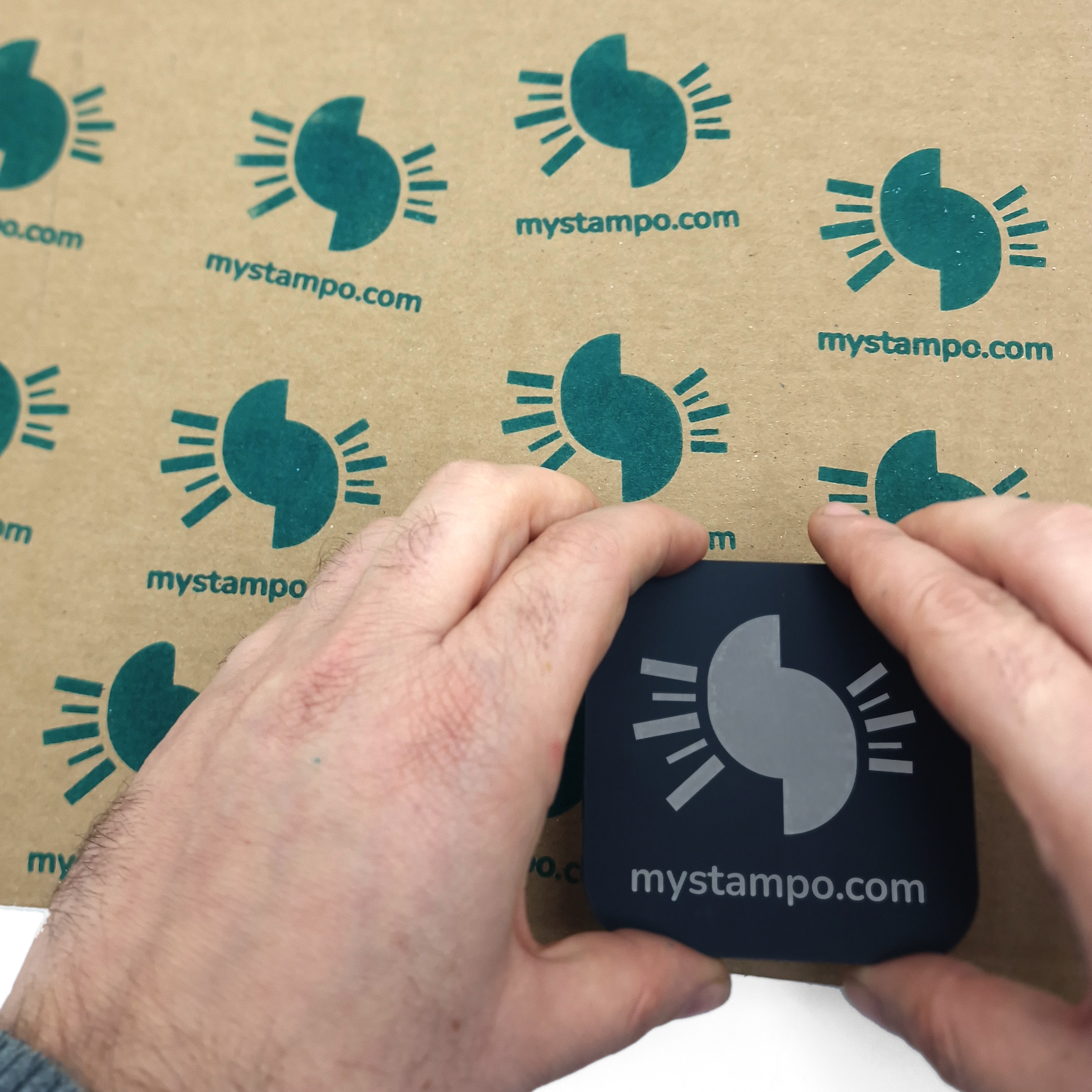 TEST IT "EMPTY"
DRY INK?
USE the
CLEANER REACTIVATOR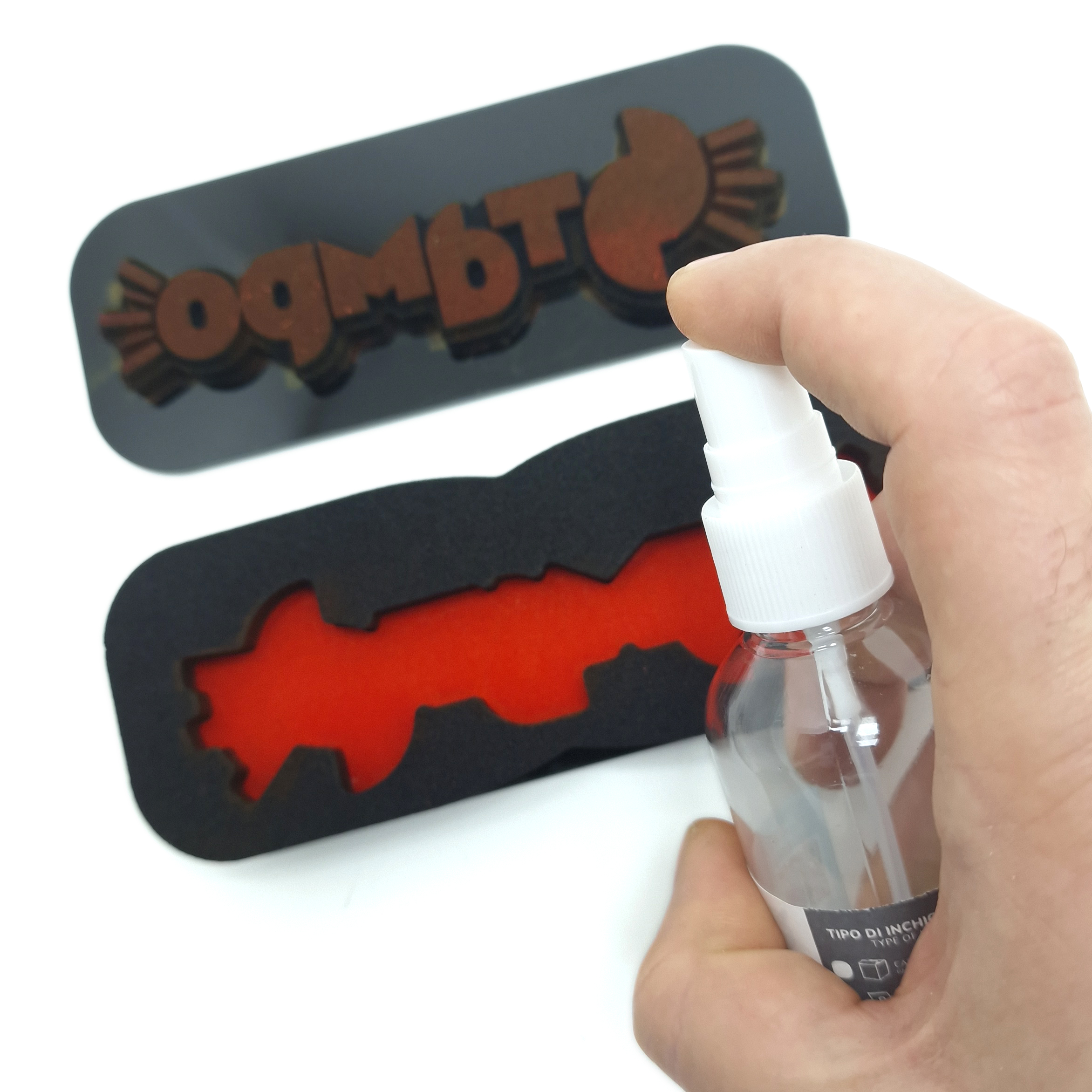 INK REACTIVATION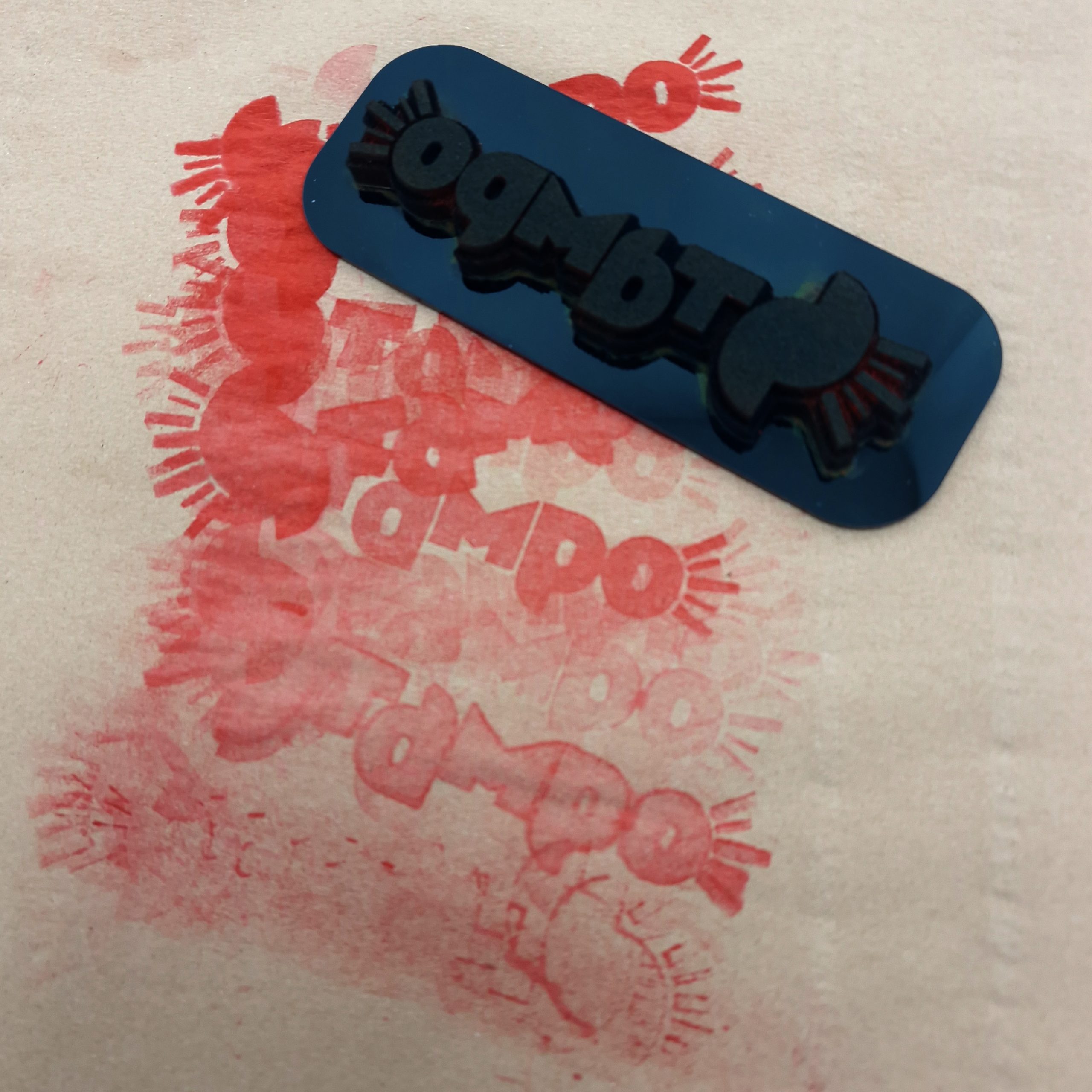 STAMPO UNLOADING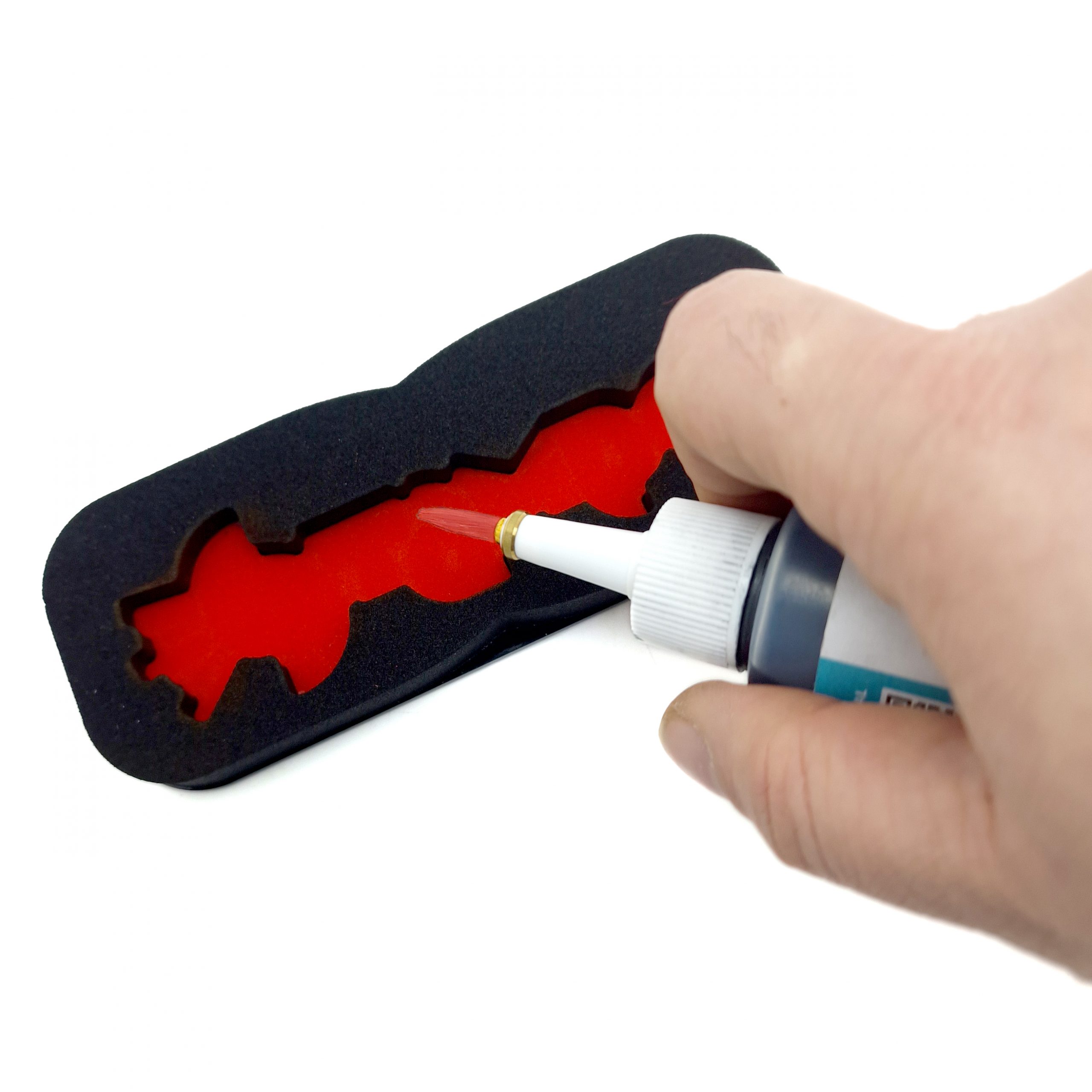 INTERNAL PAD REFILL