Description
STAMPO IS A LARGE STAMP EASY TO APPLY ON ANY TYPE OF SUPPORT. YOU WILL BE ABLE TO INSTANTLY CUSTOMIZE THE PACKAGING OF YOUR PRODUCTS, BRAND EVERYTHING YOU WANT IN ANY SIZE YOU WANT.
Customizing your packaging is a very important thing to take care of your customers and enhance your brand. Whether you are a producer or a seller, take care of the details of your packaging carefully, the results will not be long in coming.
COMMUNICATE
BETTER
YOUR BRAND
more
PROFESSIONAL
AND CREATIVE
With STAMPO you can customize any packaging you want with an image or logo quickly and easily. With the right MOLD you can print and stamp on any support.
black
red
green
blue
brown
FUCHSIA
gold
STAMPO is a revolutionary product, different from all the others on the market, it is made of Plexiglas and soft sponge which thanks to its composition offers perfect and easy-to-make prints on any support.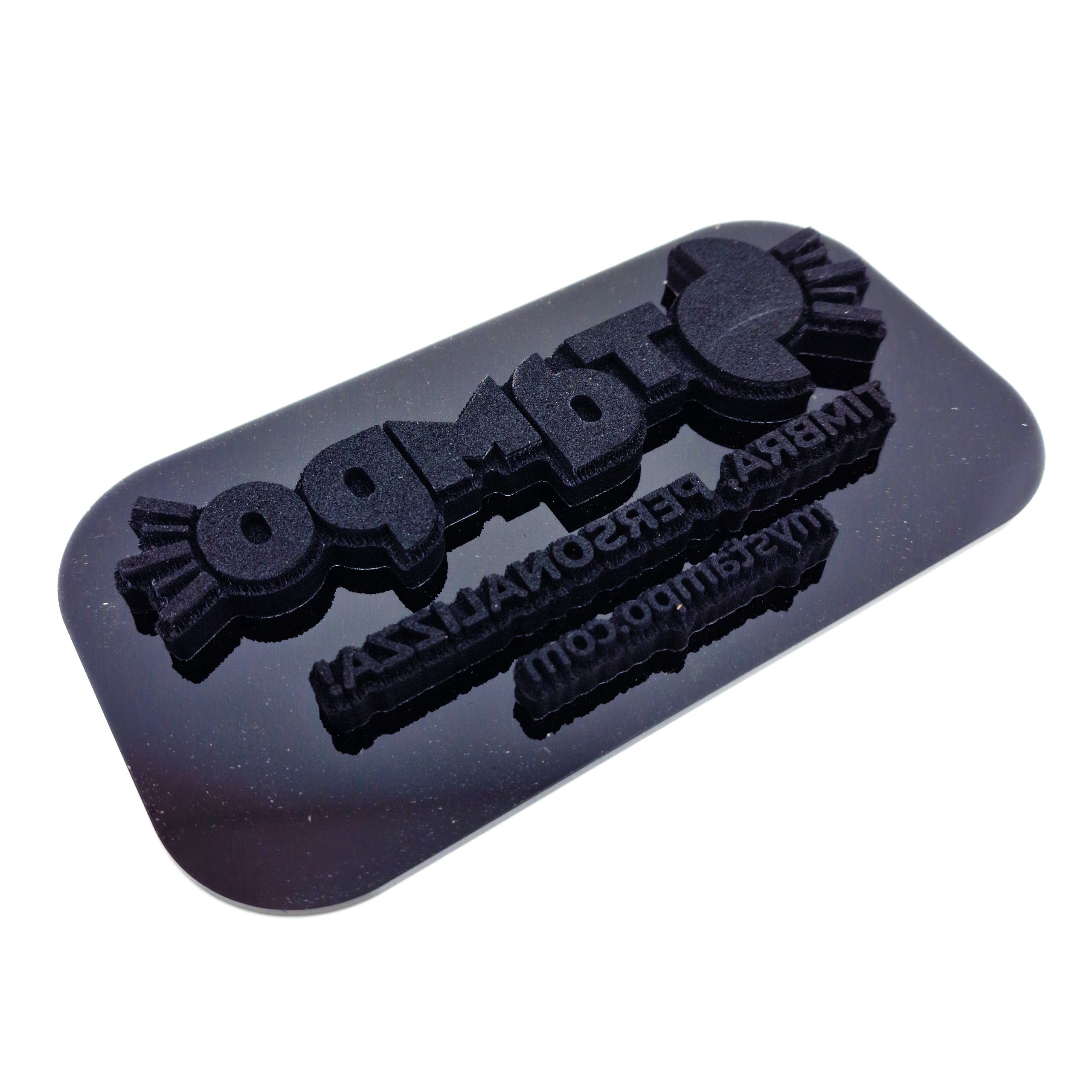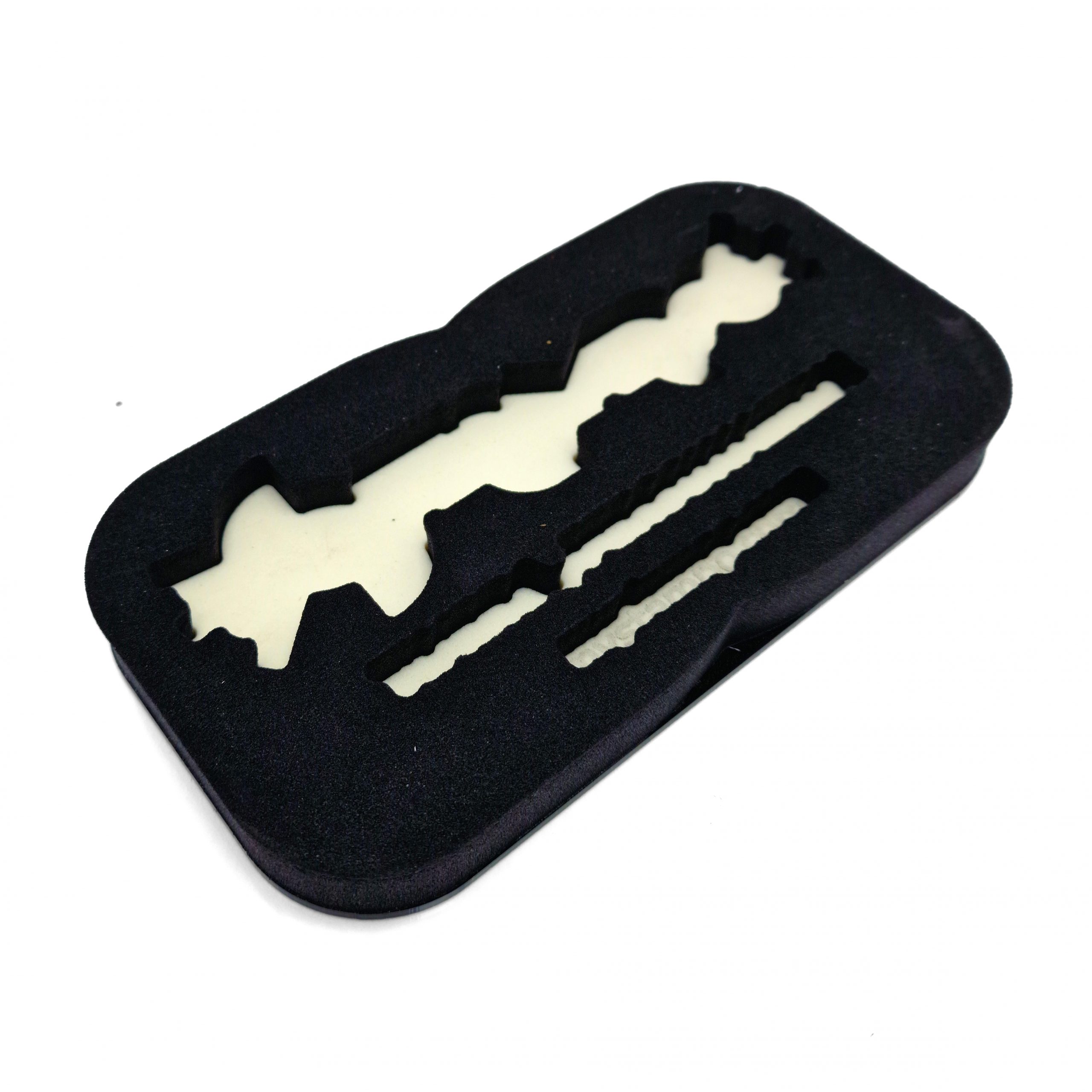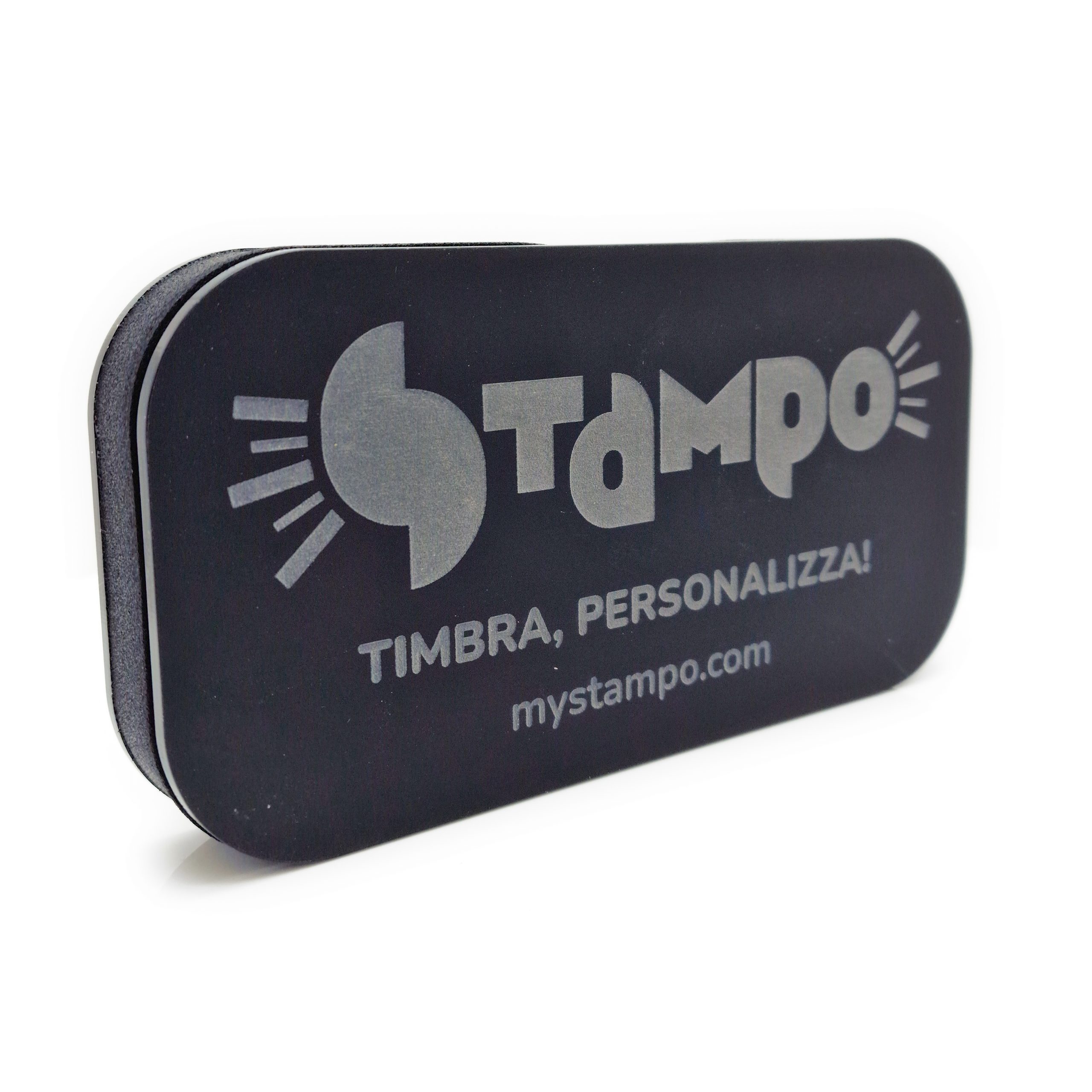 the convenient closing and inking system guarantees a clean and fast use as often as you want without drying out the inks
It's very simple! Just open PRINT and proceed to print. You can customize as many boxes, shoppers, crates and envelopes as you like. You don't need to be an expert or set up a print shop.
WE ALWAYS RECOMMEND ORDERING A STAMP FOR EACH TYPE AND COLOR OF INK YOU WANT TO USE.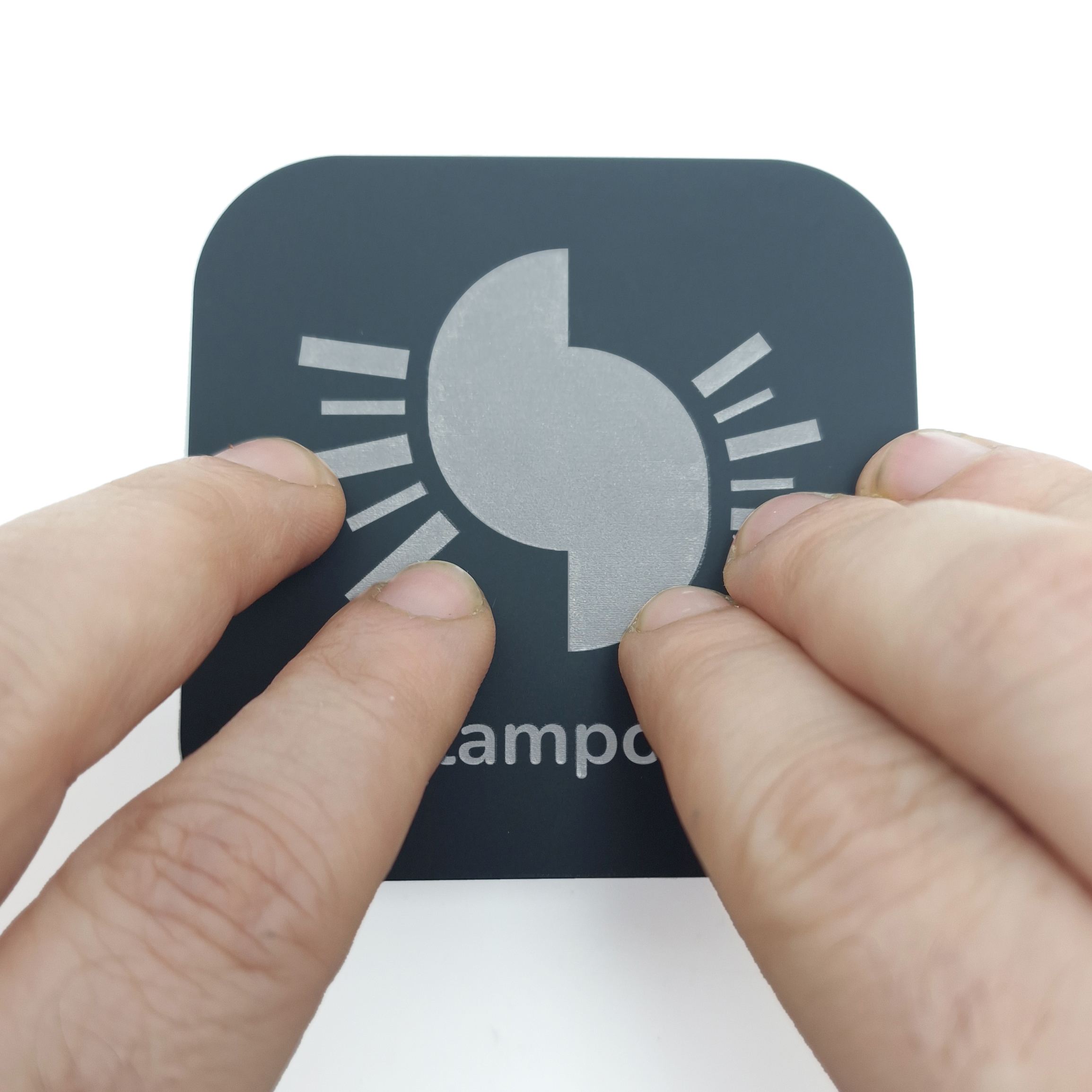 PRESS
OPEN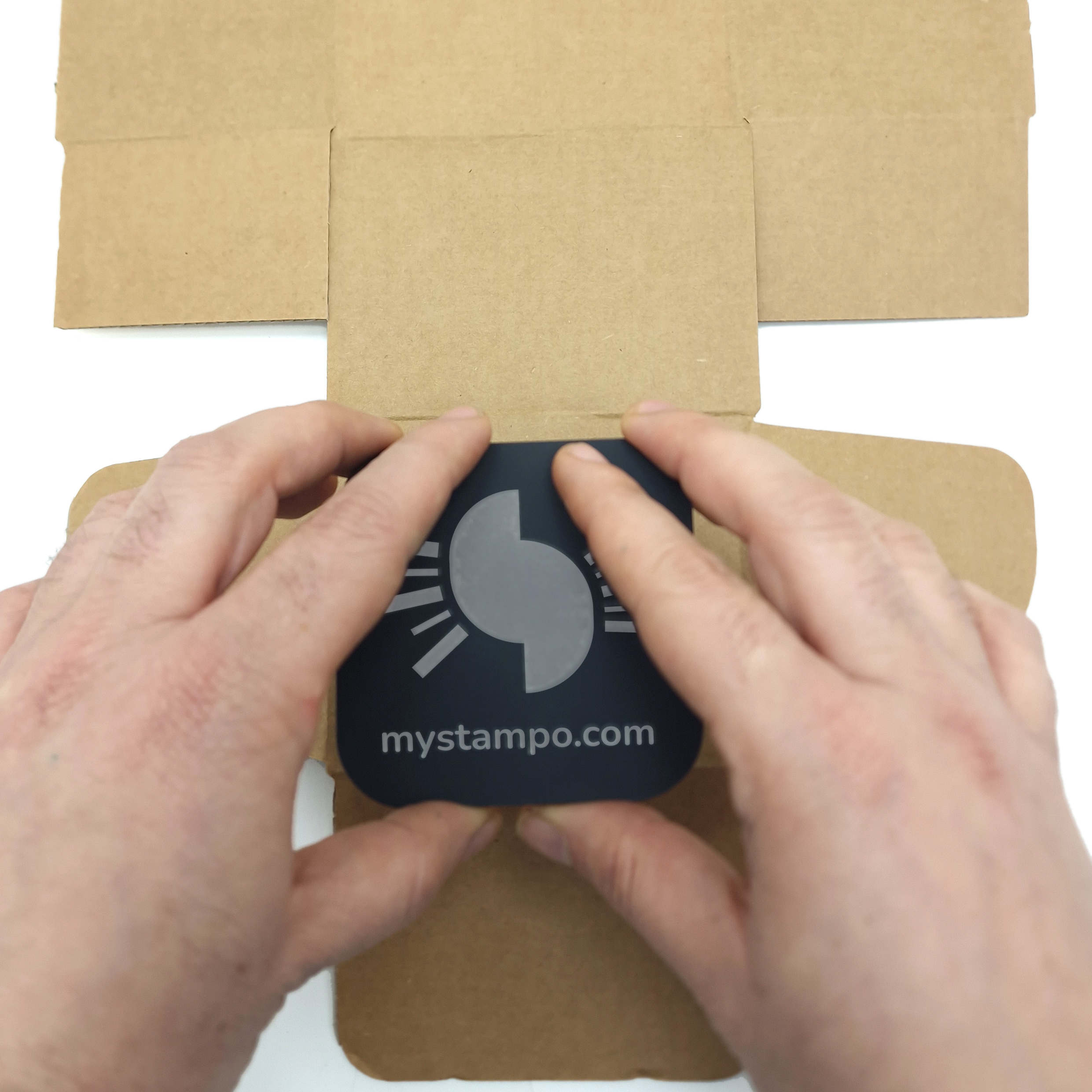 LAY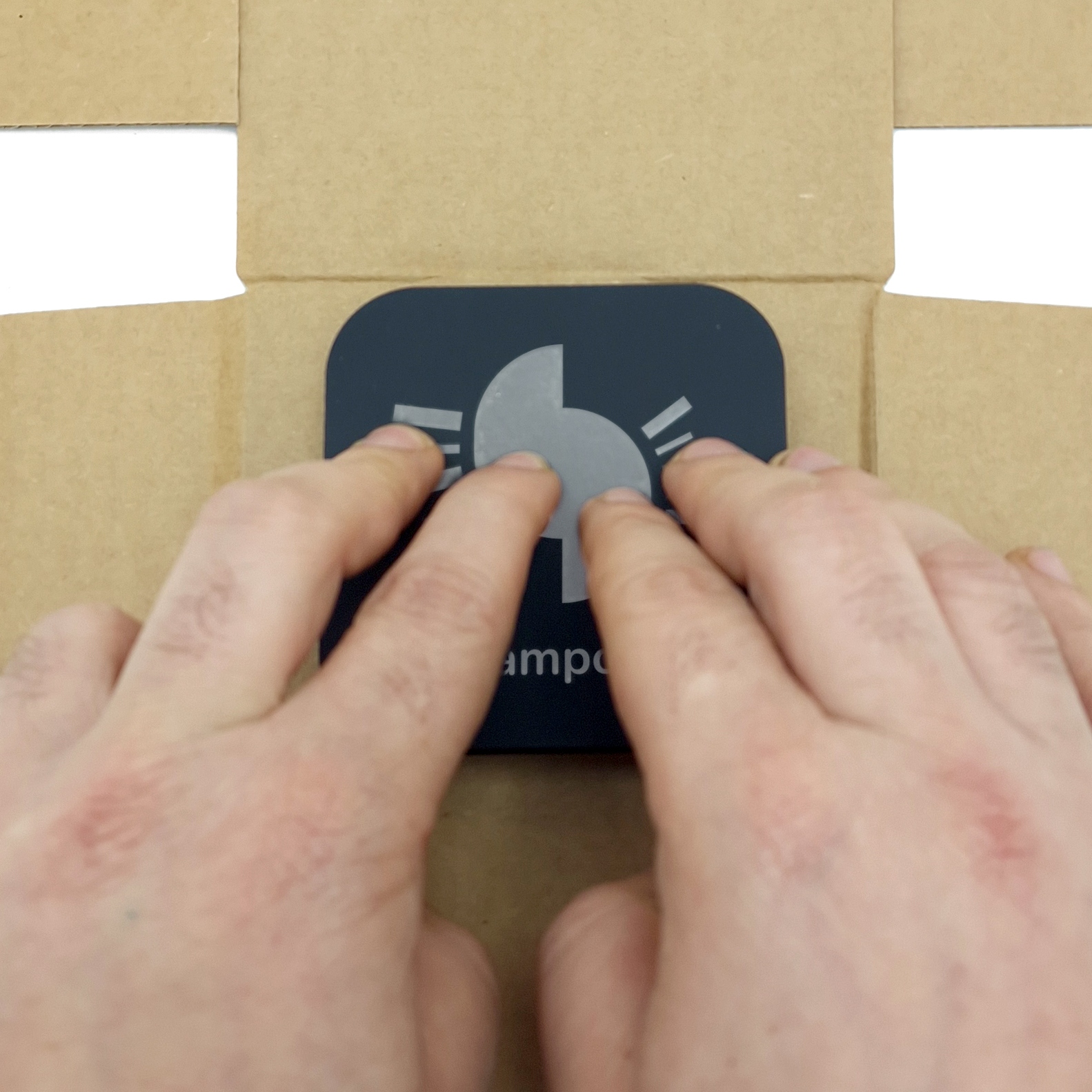 PRESS LIGHTLY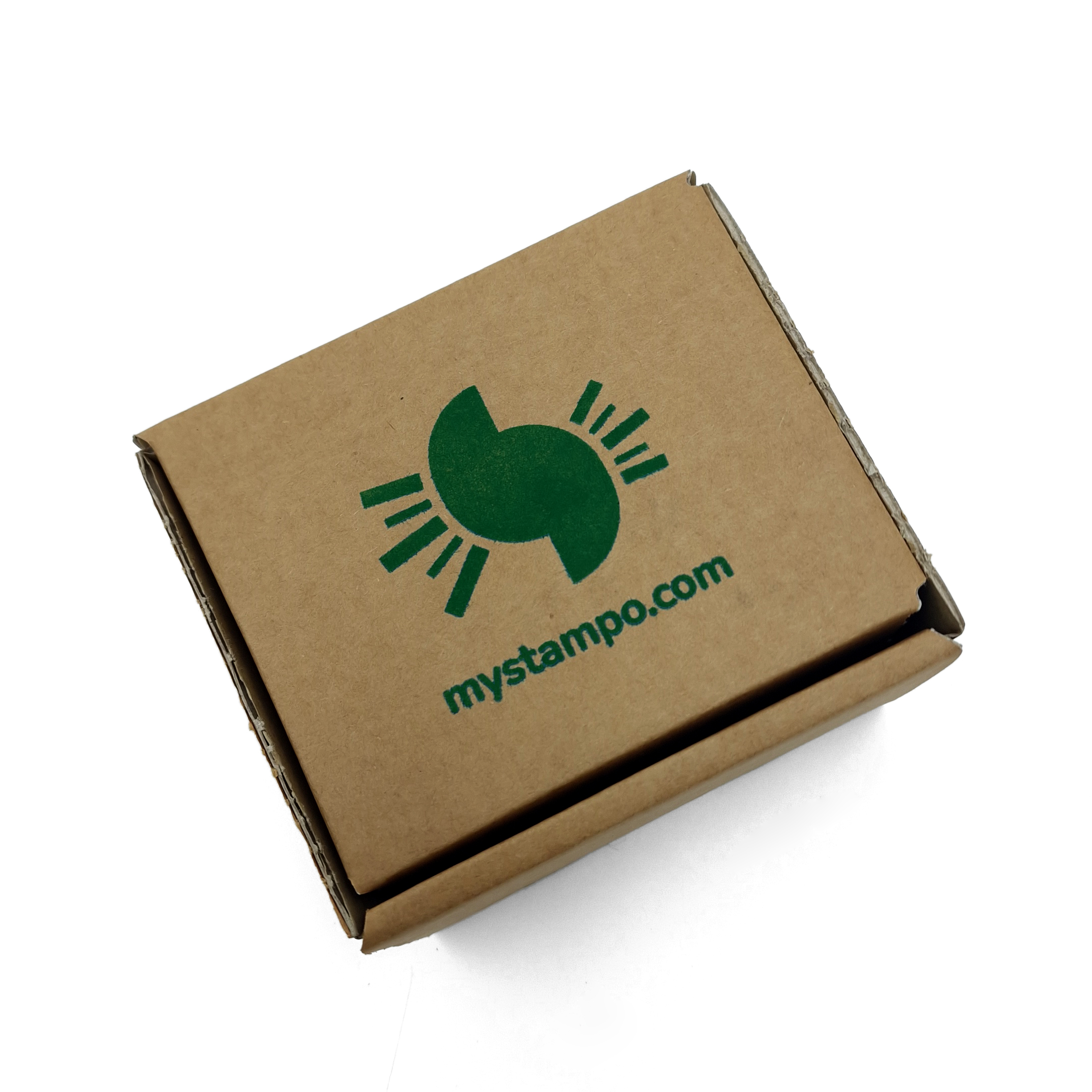 STAMPO MADE
Arrivato in tempi brevissimi. Al momento non l'ho testato. Sembra un buon prodotto
4 months ago
Alessandro Milano
Reviewer
Prodotto molto interessante. Complimenti, davvero ben fatto!
5 months ago
Sono molto soddisfatto dell'acquisto. Lo Stampo è perfetto per personalizzare le scatole da spedizione e la resa è eccellente.
6 months ago
L'ho ordinato per la mia azienda e sono molto soddisfatto.
7 months ago
Arrivato velocemente e la qualità è fantastica!
8 months ago
L'ho preso per personalizzare i pallet. La stampa è buona. Buon prodotto
9 months ago
L'ho acquistato come regalo per un amico. Molto bello!
9 months ago
Ho ordinato uno Stampo per le mie scatole regalo! La qualità della stampa è buona ed è semplice stampare. Bravi
9 months ago
Hu un piccolo negozio di abbigliamento. Quando l'ho visto l'ho subito acquistato. Qualche giorno di ritardo nella consegna ma funziona benissimo. Una svolta. Grazie!
9 months ago
Ordinato per le buste del negozio. Consigliatissimo!!
9 months ago
STAMPO is a product close to the environment, it can be used when and as much as you want, it helps the production process by optimizing and reducing waste and contributes to a small-scale economy close to the territories.
PAYMENT METHODS AVAILABLE
For us, safety is a priority value. You can use PayPal, the world's first online payment manager, credit card as a payment method and you will be automatically redirected to a secure payment platform, bank transfer which we will usually verify the day after the issue and in cash at our office.