Description
REACTIVATOR / CLEANER STANDARD
USE: TO USE THIS PRODUCT WITH CARE, IT IS SUFFICIENT TO TAKE CARE OF THE SURFACE OF THE STAMP AND/OR PAD, WAIT EVERY SECOND FOR THE PRODUCT TO SHAKE, AND AVOID ANY RESIDUE BY PRINTING "EMPTY" WITH RECYCLED CARDBOARD OR ABSORBENT PAPER. REPEAT THE PROCEDURE UNTIL COMPLETE CLEANING.
Durability: > you have to clean your STAMPO hundreds of times
Color: Transparent
Contents: 100ml
SOFT REACTIVATOR / INK CLEANER FOR KIDS
INK STAMPO CLEANER REACTIVATOR FOR CHILDREN IS A PRACTICAL AND VERSATILE PRODUCT FOR CLEANING AND REACTIVATING INK PADS. WITH ITS SPRAY DISPENSER, IT IS EASY TO USE AND CAN ALWAYS BE REFILLED WITH TAP WATER. THIS PRODUCT IS IDEAL FOR RESTORING CHILDREN'S INKS. THANKS TO ITS FORMULATION, THE STAMPO CLEANER REACTIVATOR IS SAFE FOR CHILDREN AND THE ENVIRONMENT.
Usage: Use this product sparingly, just a few sprays and wait a few seconds to reactivate the stamp and/or pad, remove the residues by printing "empty" on recycled cardboard or blotting paper. Repeat the procedure until completely clean.
Duration: > you can clean/reactivate your BABY STAMPO whenever you want.
Contents: 100ml
FOR KIDS
100ml
REGULATOR ONLY
MUST BE FILLED WITH WATER
PAPER/CARDBOARD
NECESSARY WITH THESE INK TYPES
COATED PAPER/ CARDBOARD
T-SHIRT FABRIC
WOOD
FOR KIDS
DRY INK?
USE the
CLEANER REACTIVATOR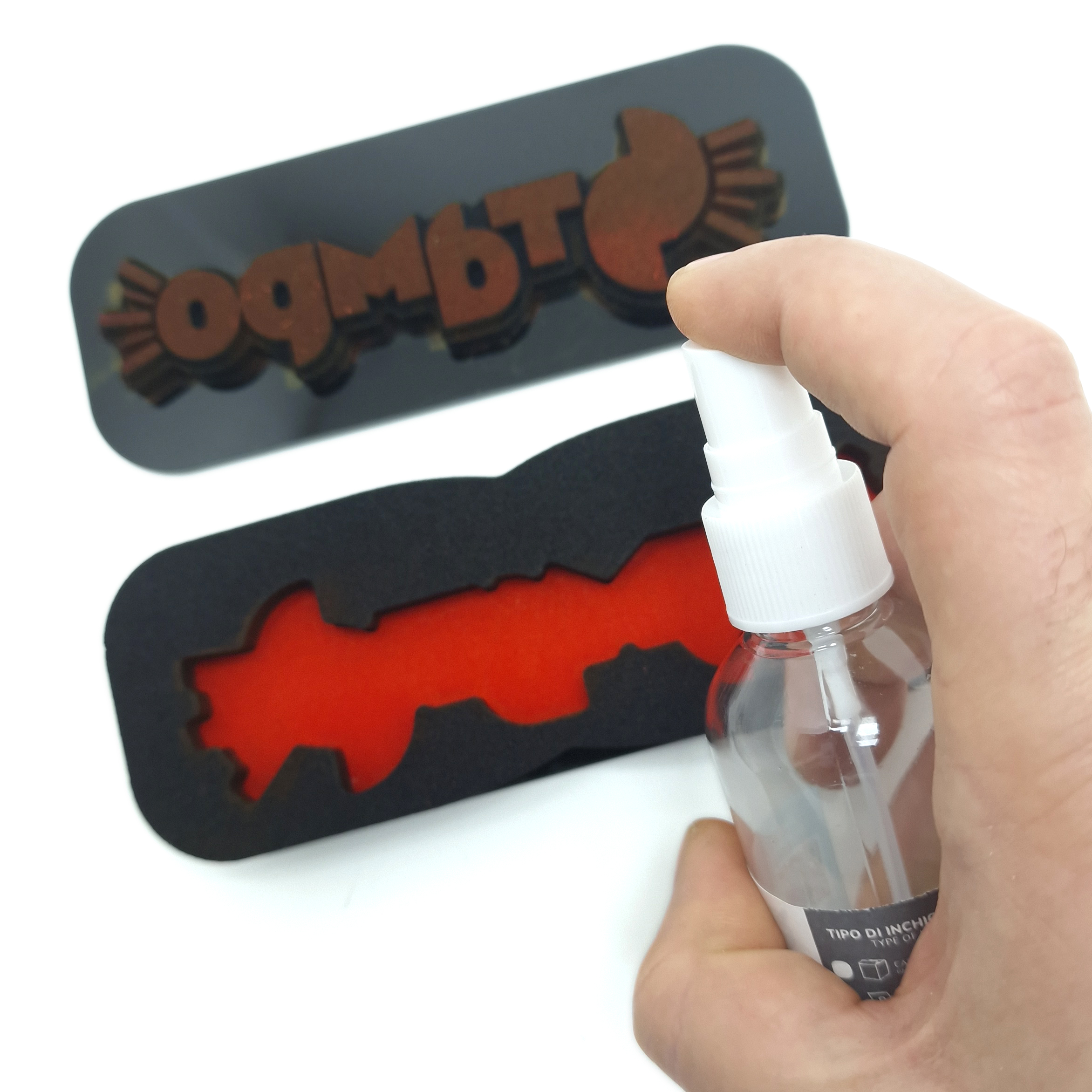 INK REACTIVATION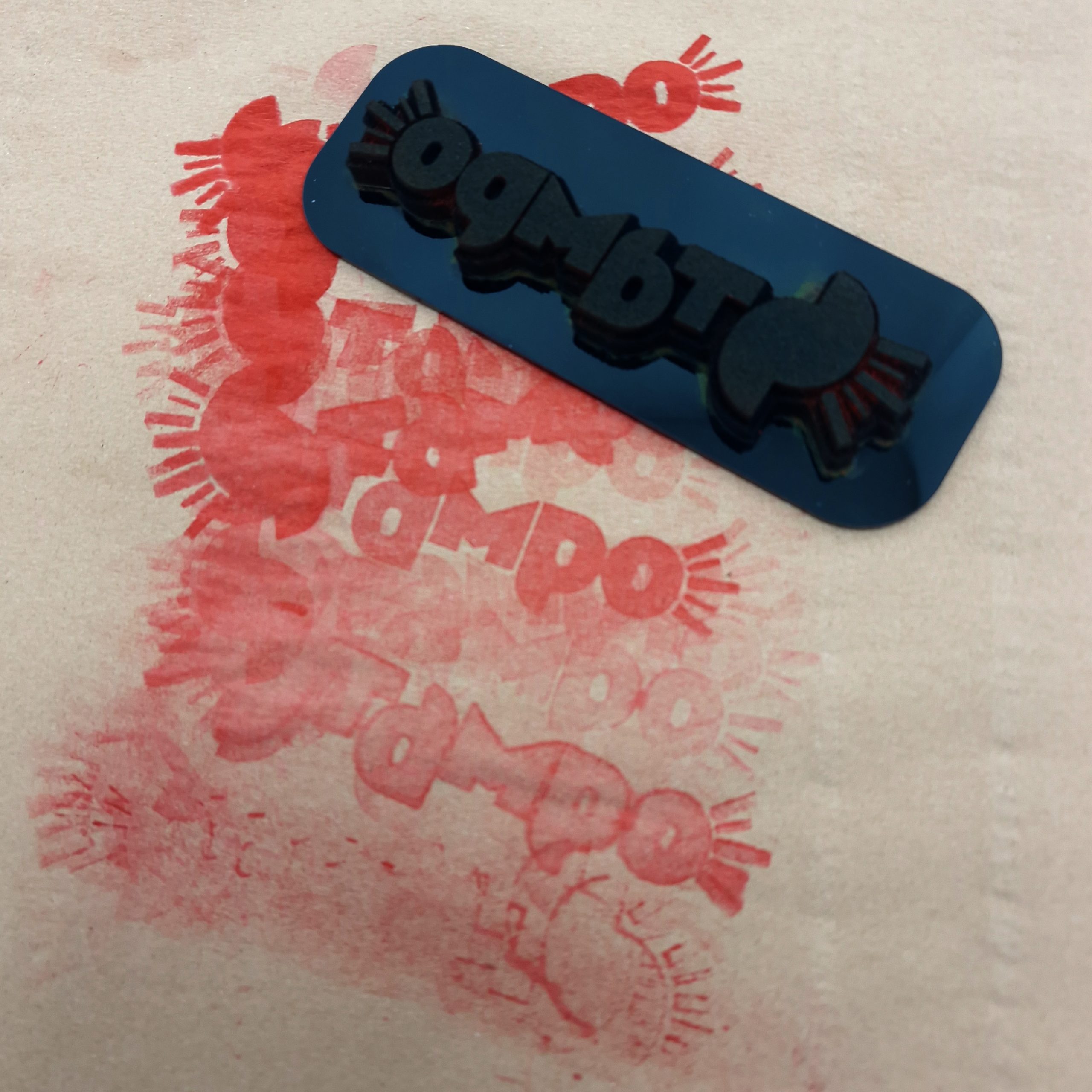 STAMPO UNLOADING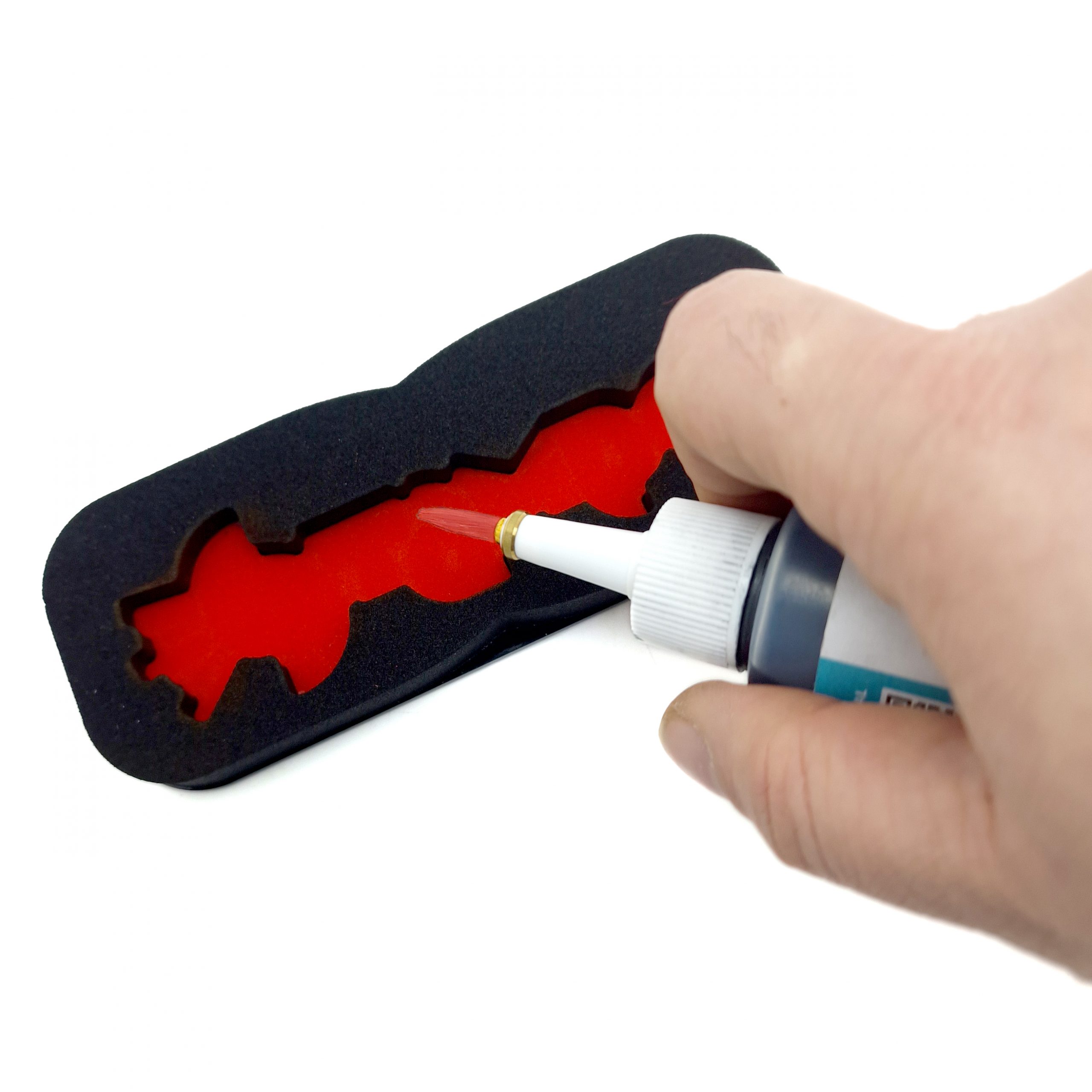 INTERNAL PAD REFILL