Description
INK FOR PAPER AND CARDBOARD
Preferred use: Corrugated cardboard boxes, envelopes, letters, cards and any other paper medium
Drying time: 20sec (paper)
Duration: > of 300-500 prints (AVERAGE SIZE PRINT)
Color: BLACK, RED, GREEN, BLUE, BROWN, FUCHSIA
Contents: 50ml
Container: PET
PAPER
CARDBOARD
PAPER/CARDBOARD
NECESSARY WITH THESE INK TYPES
COATED PAPER/ CARDBOARD
T-SHIRT FABRIC
WOOD
FOR KIDS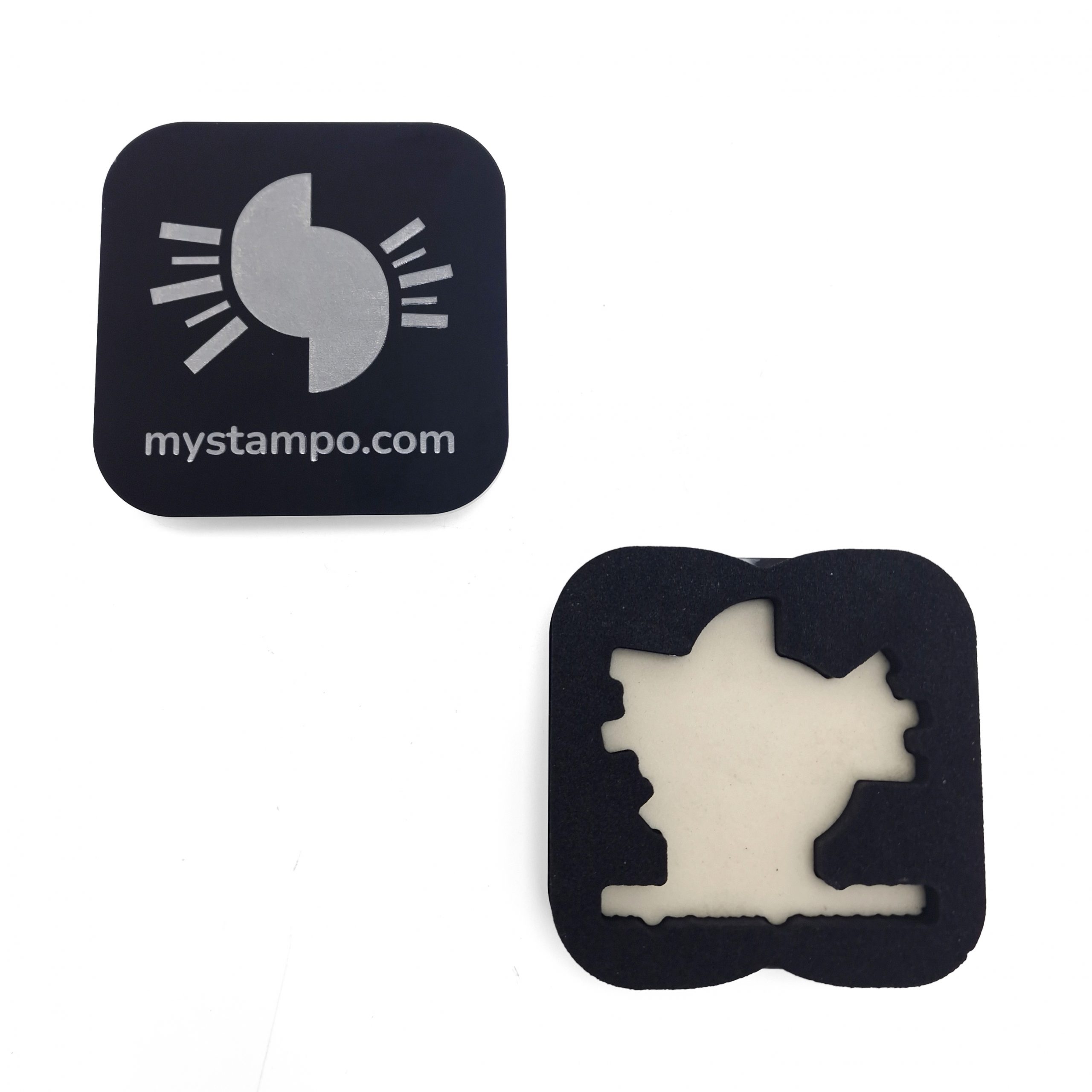 INTEGRATED PAD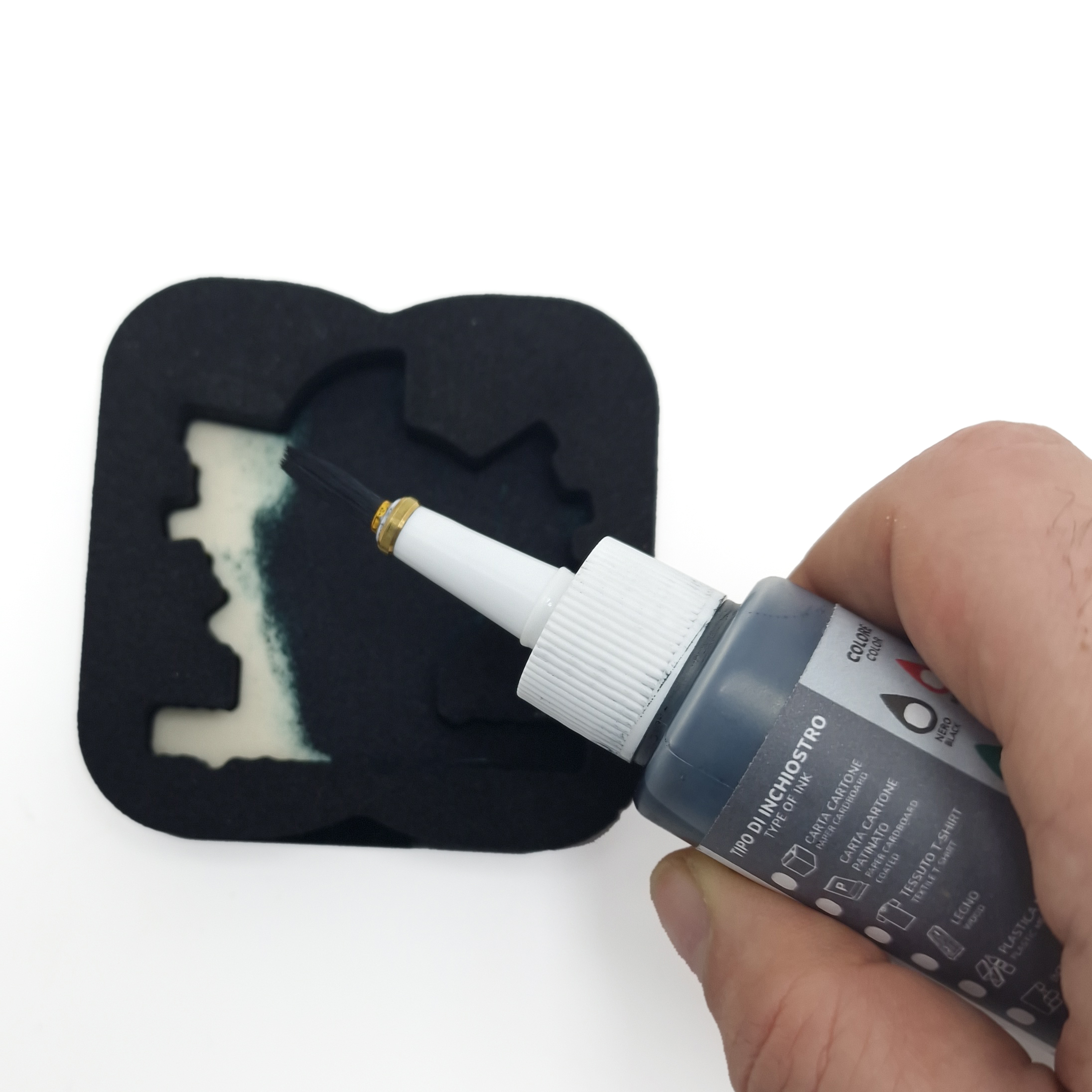 INKING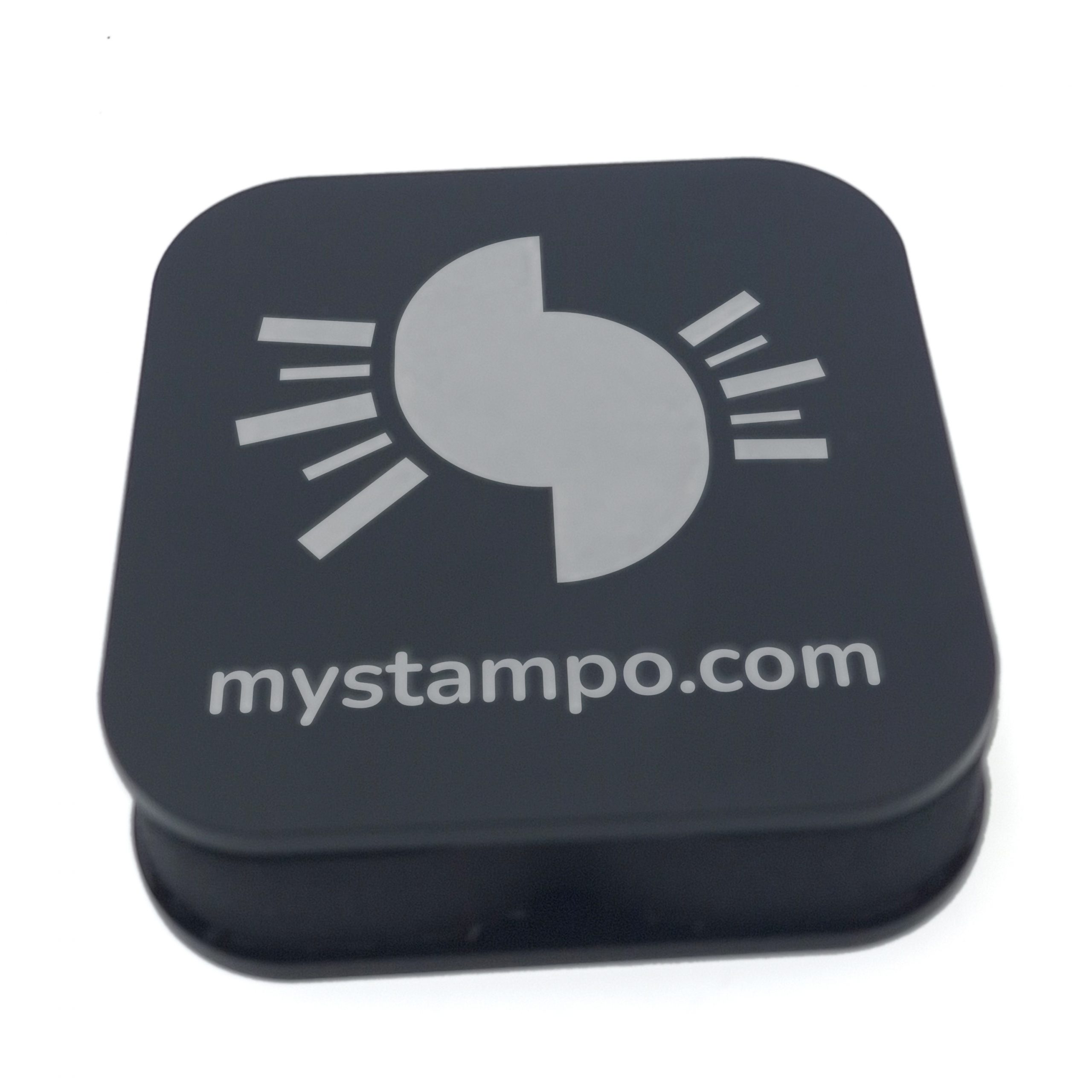 CLOSE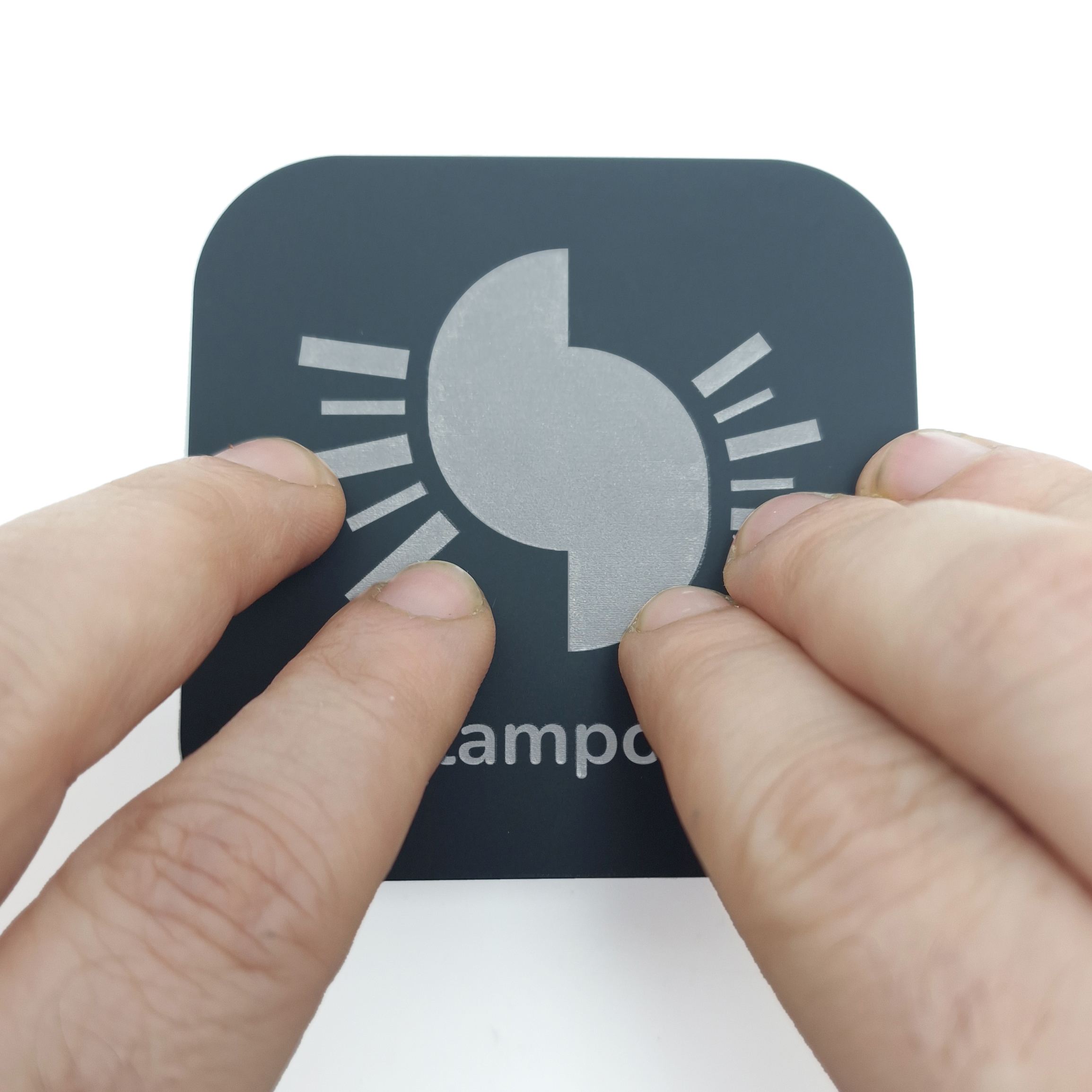 CRUSH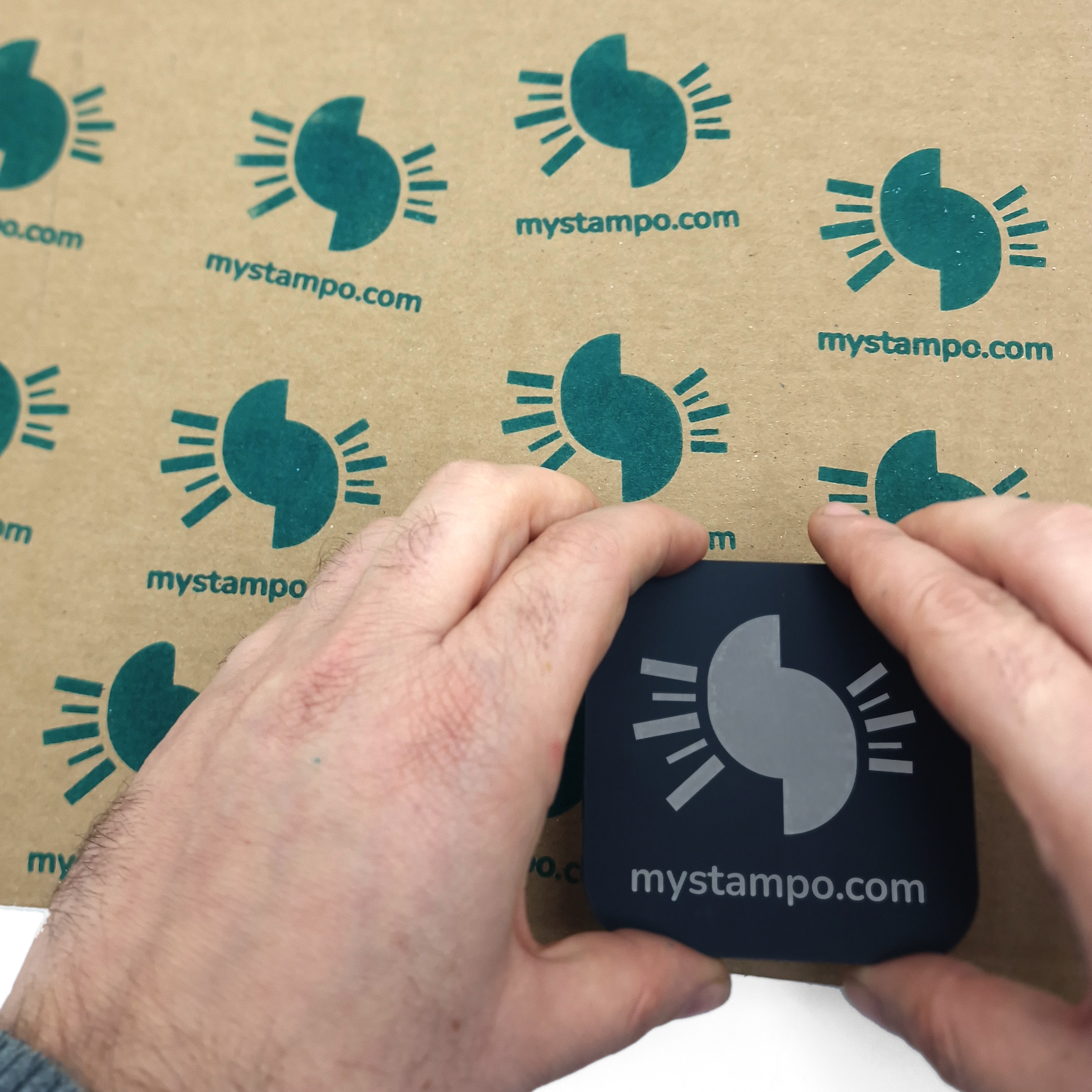 TEST IT "EMPTY"
DRY INK?
USE the
CLEANER REACTIVATOR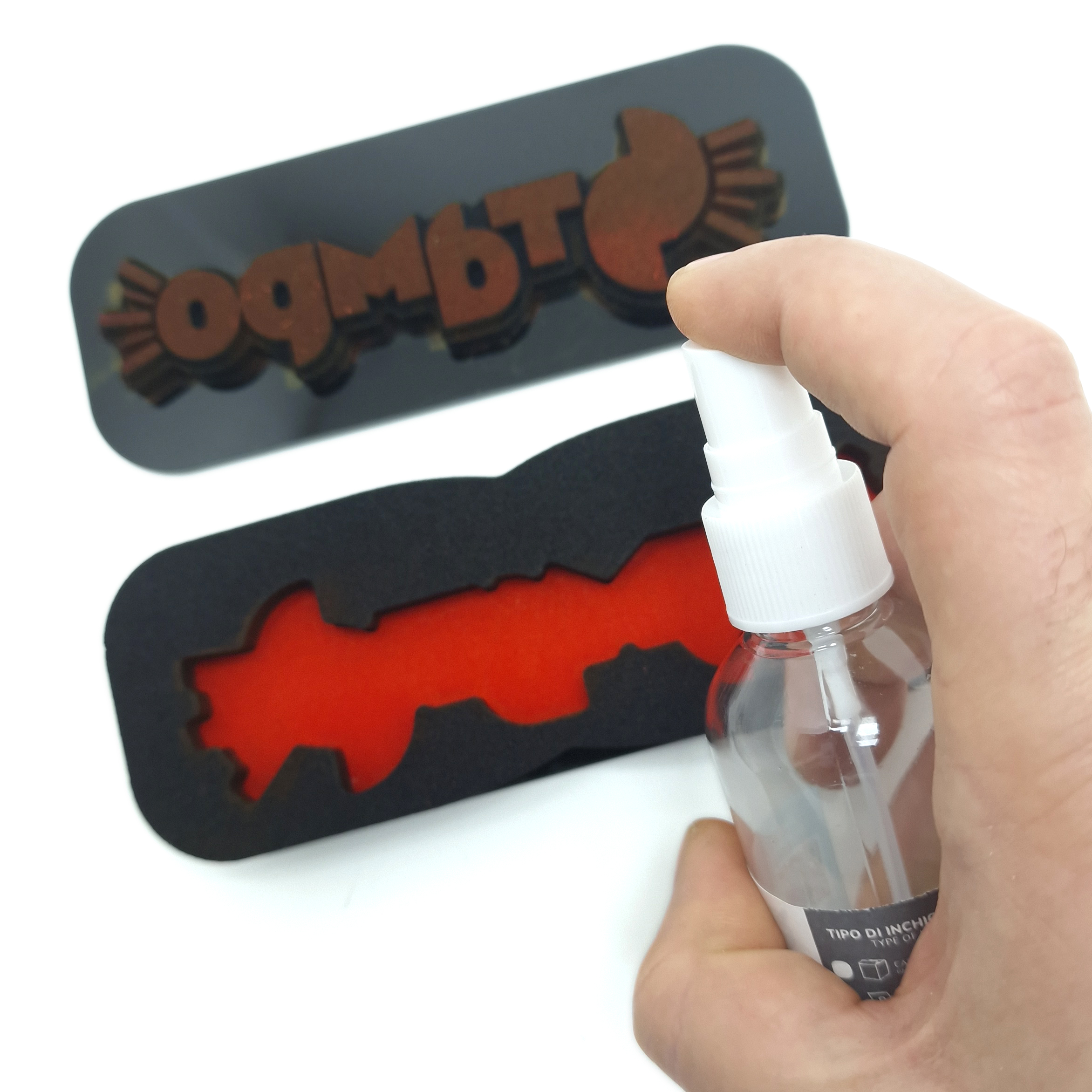 INK REACTIVATION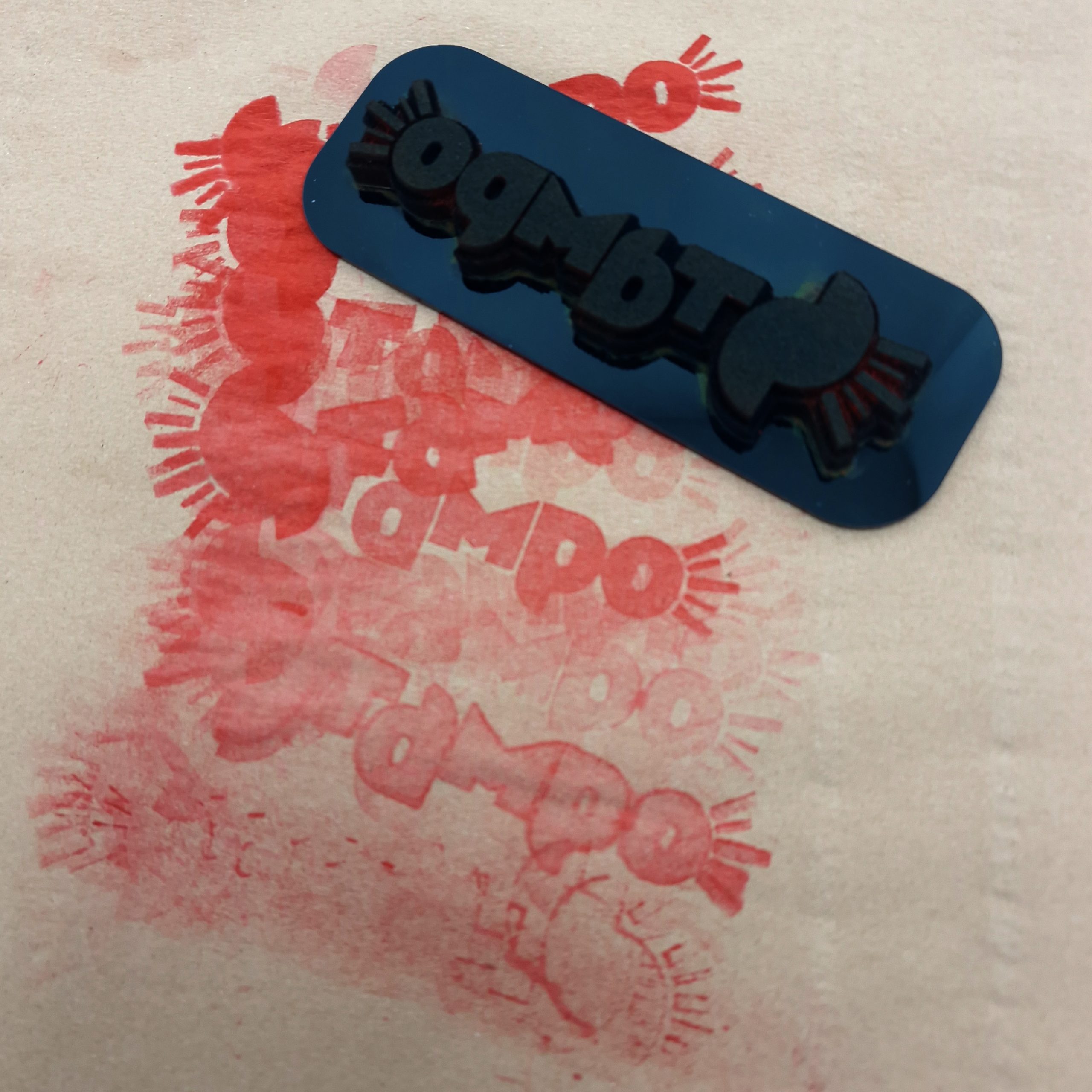 STAMPO UNLOADING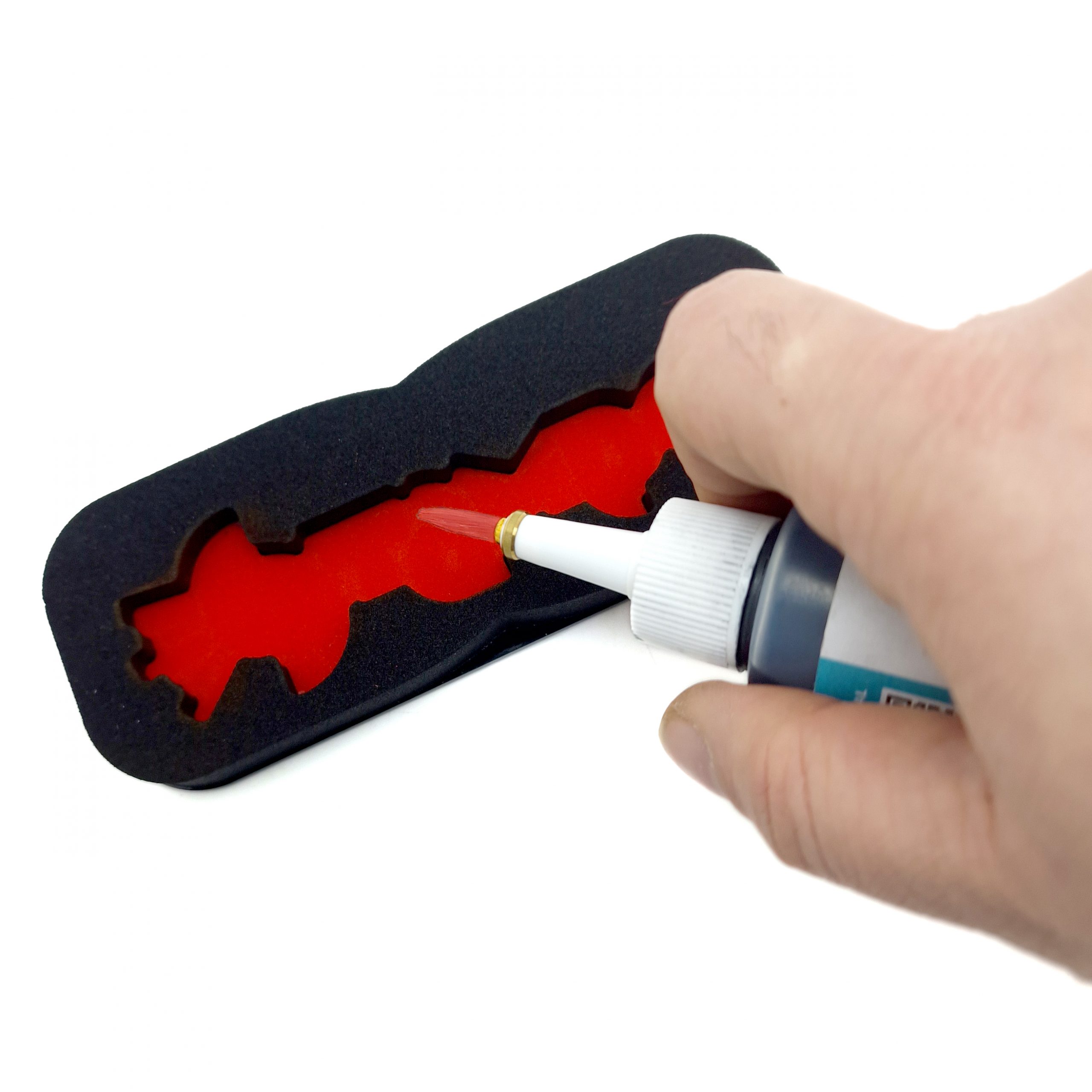 INTERNAL PAD REFILL
TECHNICAL SHEET INK PAPER CARDBOARD
3% hydroglyceroalcoholic solution of organic dye.
A hydroglyceroalcoholic solution is a mixture of water, glycerol and alcohol. Glycerol is a sweet, viscous substance that is used as a humectant and solubilizer, while alcohol is used as a preservative and solvent.
Alcohol is used as a solvent to dissolve pigments in the ink, while glycerol is used as a humectant to make the ink smoother and easier to apply. Additionally, glycerol is used to increase the durability and water resistance of the ink.