Description
INK FOR TEXTILES AND UNTREATED WOOD
Preferred use:
Any kind of fabric AND natural WOOD.
Important note: Always wash fabric to remove textile finish before stamping. It is possible to fix the ink better by ironing the printed surface using a protective cloth.

Drying time: Washable after 24 hours.
Duration: > of 200 10×10 cm prints
Color: BLACK, RED, GREEN, BLUE
Content: 50 ml
FABRIC
T-SHIRT
WOOD
PAPER/CARDBOARD
NECESSARY WITH THESE INK TYPES
COATED PAPER/ CARDBOARD
T-SHIRT FABRIC
WOOD
FOR KIDS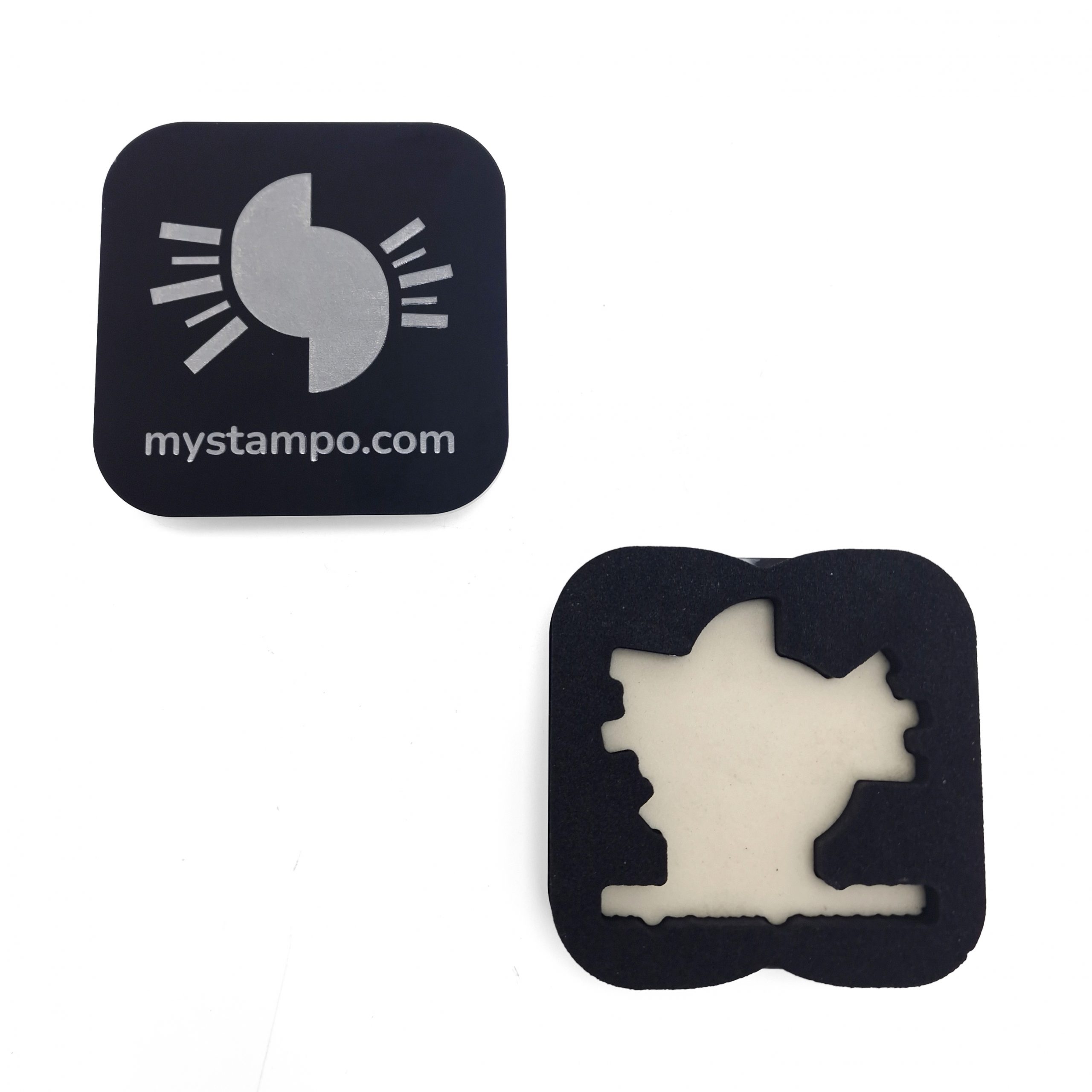 INTEGRATED PAD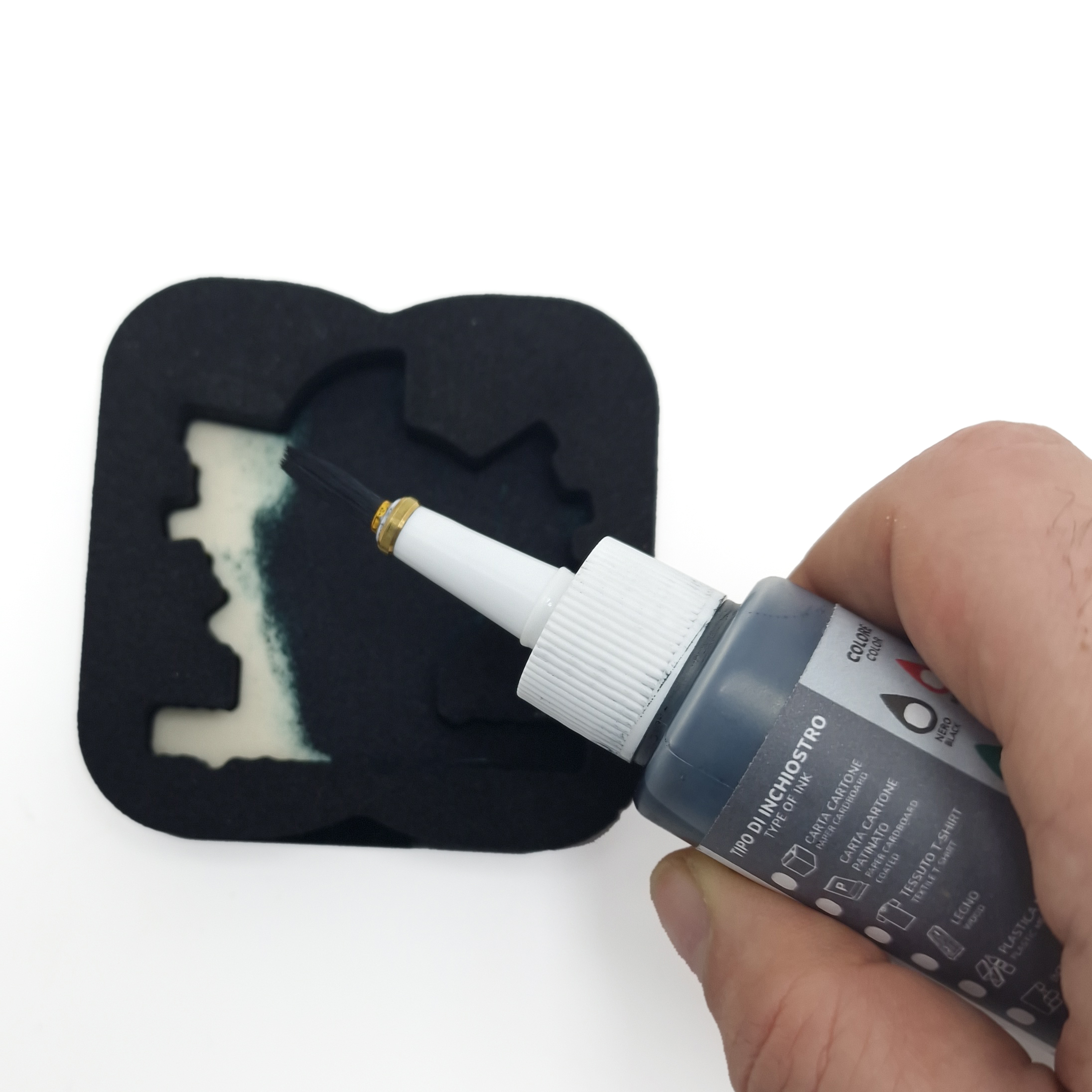 INKING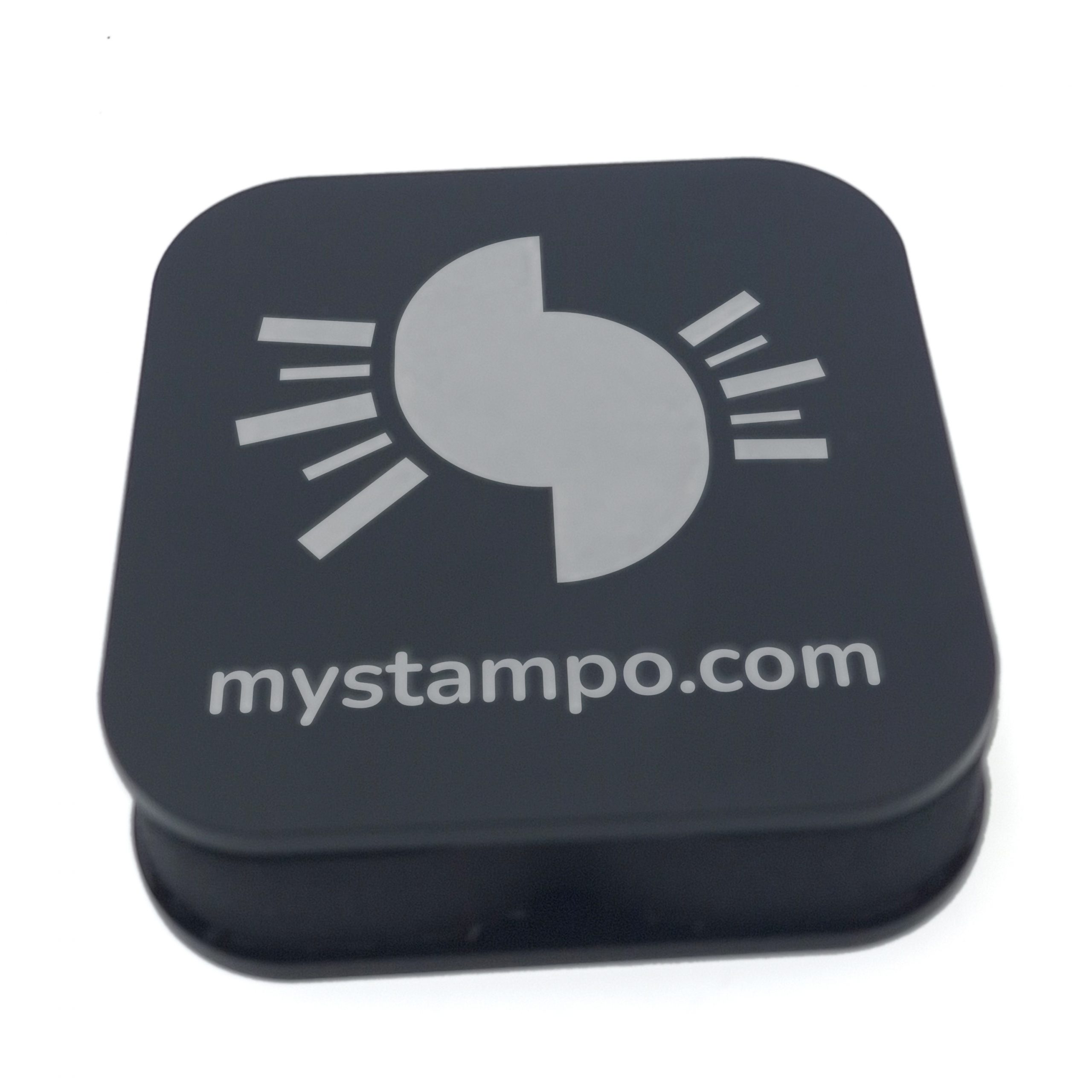 CLOSE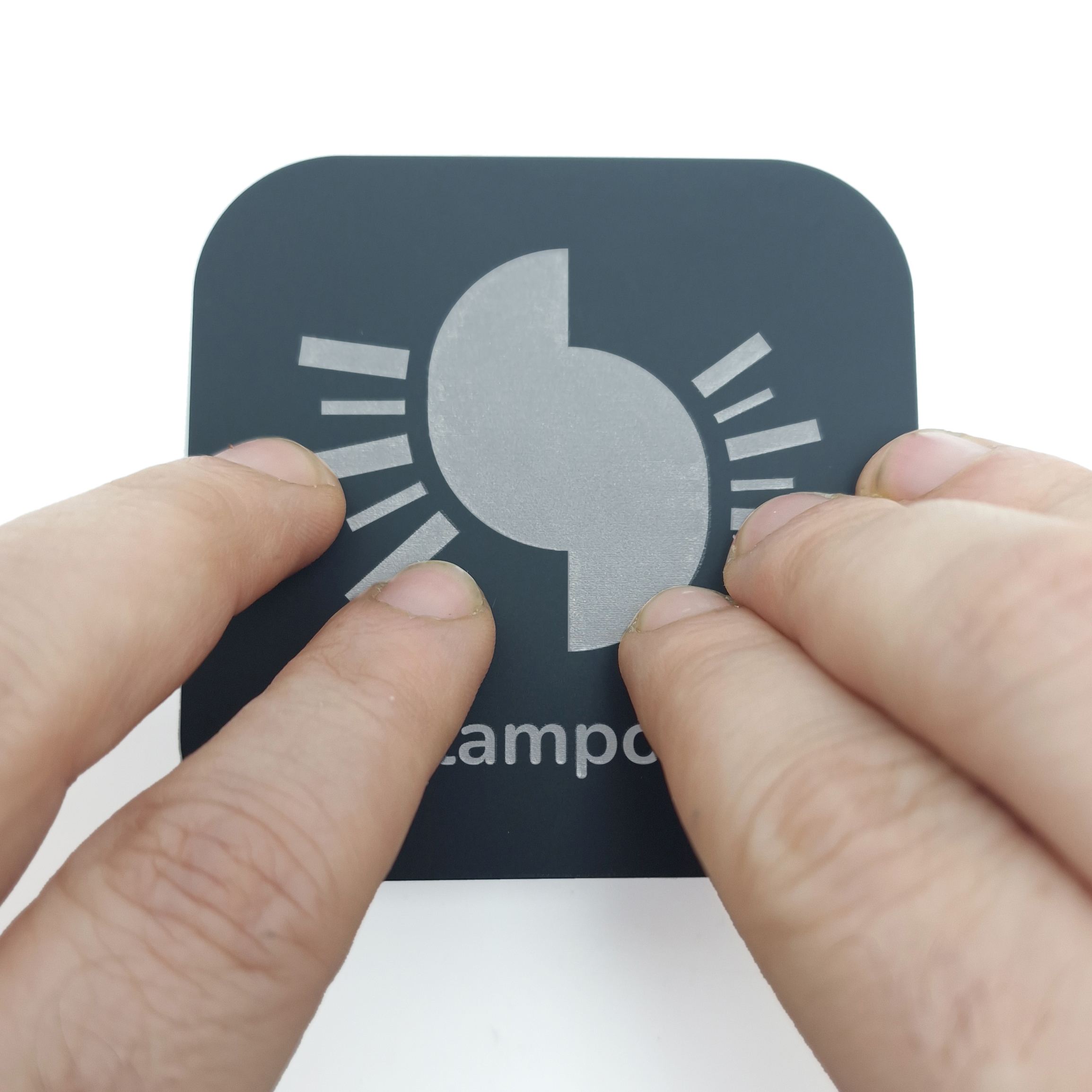 CRUSH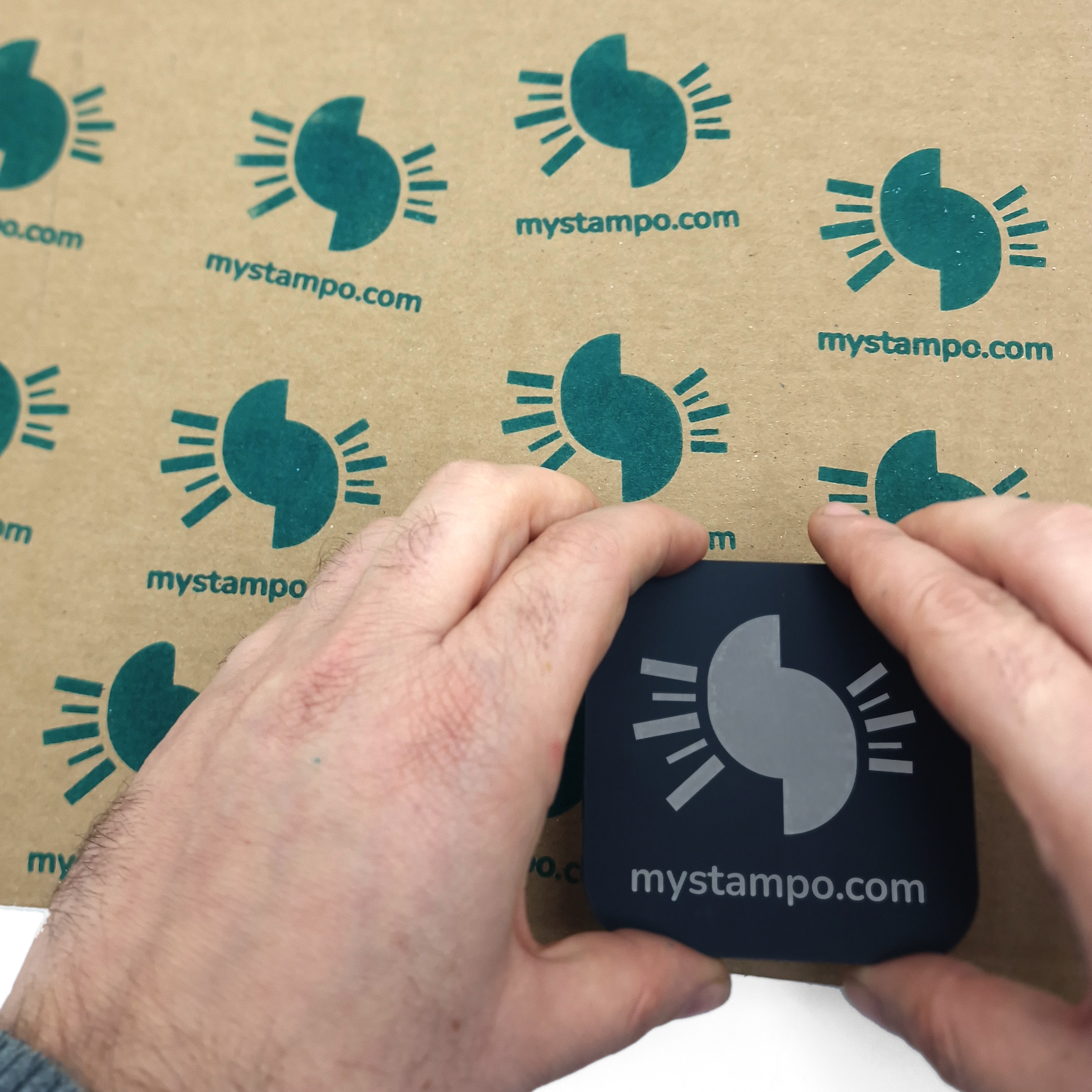 TEST IT "EMPTY"
DRY INK?
USE the
CLEANER REACTIVATOR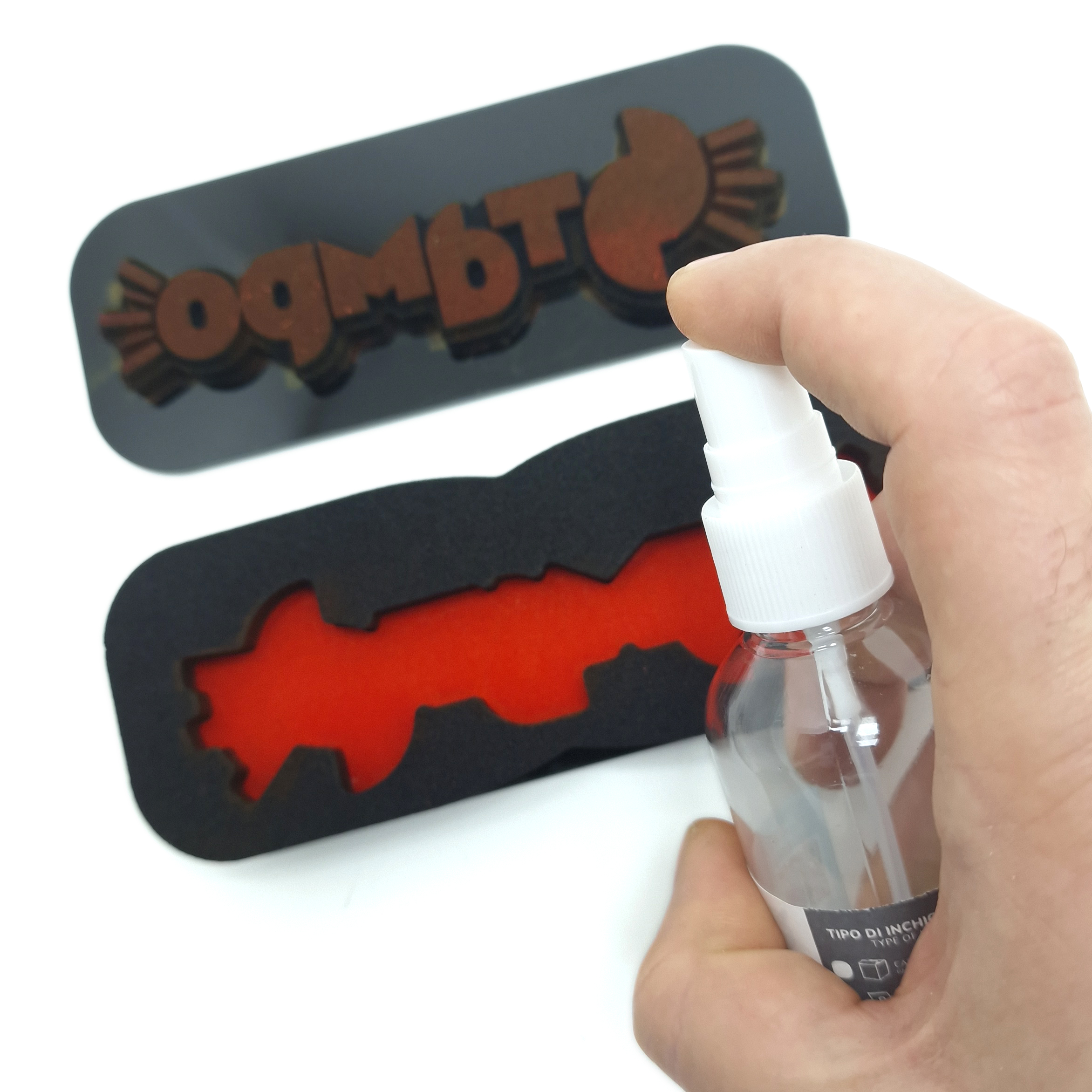 INK REACTIVATION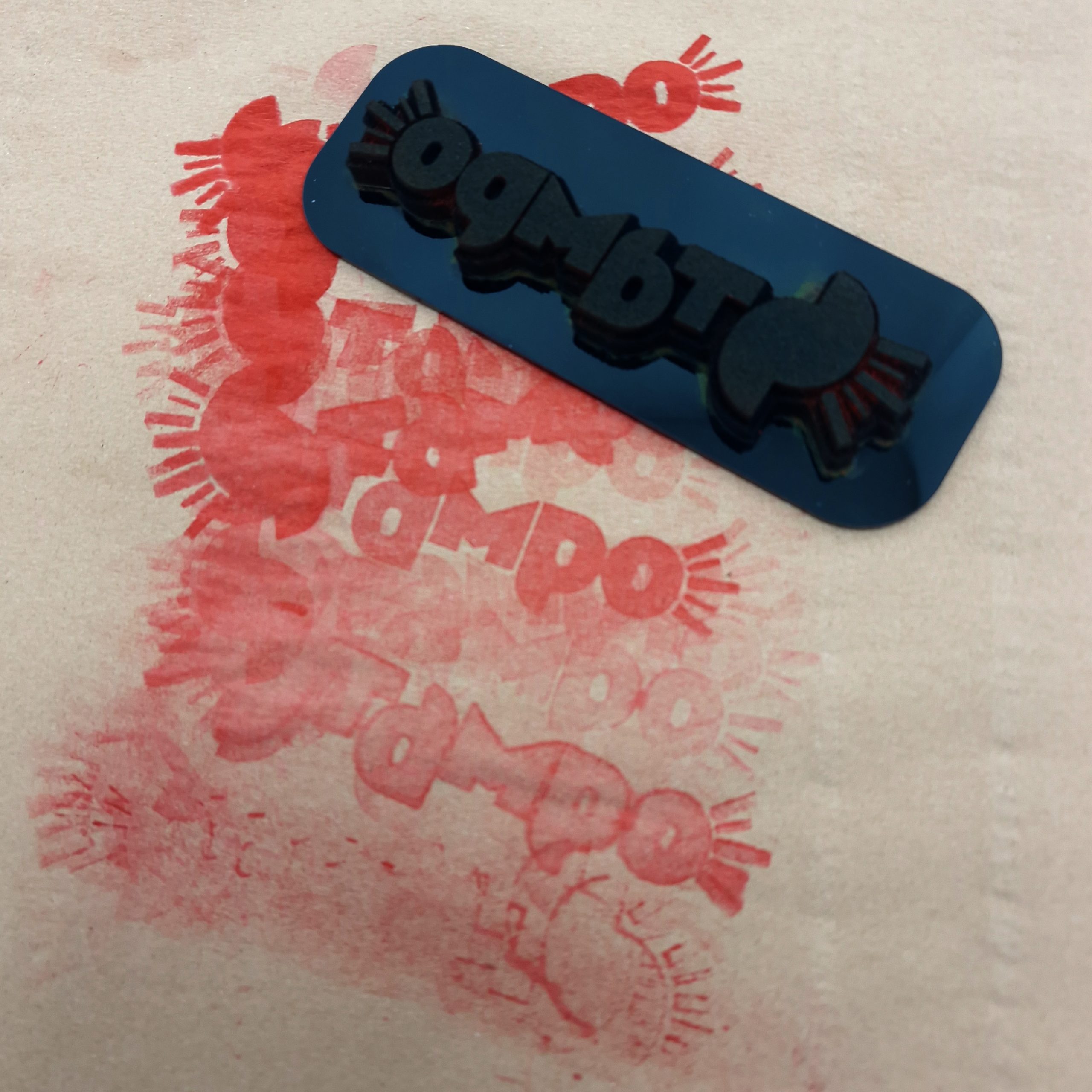 STAMPO UNLOADING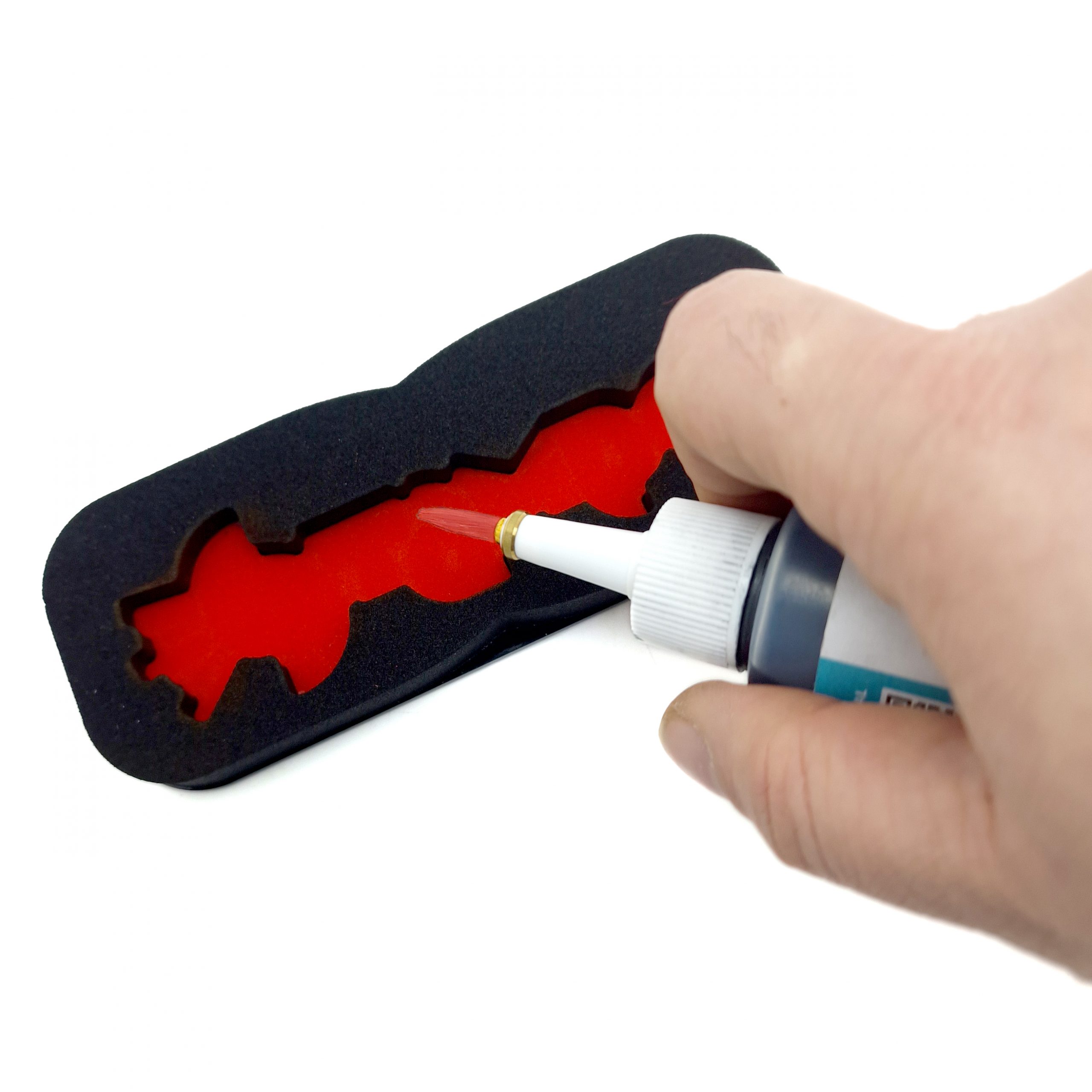 INTERNAL PAD REFILL