WHY IS STAMPO THE BEST CHOICE?
Stampo is a revolutionary product, the result of years of study and offers quality and simplicity of printing at very low cost.
You can customize your packaging in many ways, Stampo is definitely the fastest, easiest and cheapest way.
COMPARISON WITH STAMPS, STENCIL, SCREEN PRINTING AND PRINTS
STAMPO VS "TRADITIONAL" STAMPS
Stampo offers a significantly higher quality and simplicity of printing than the normal stamps on the market.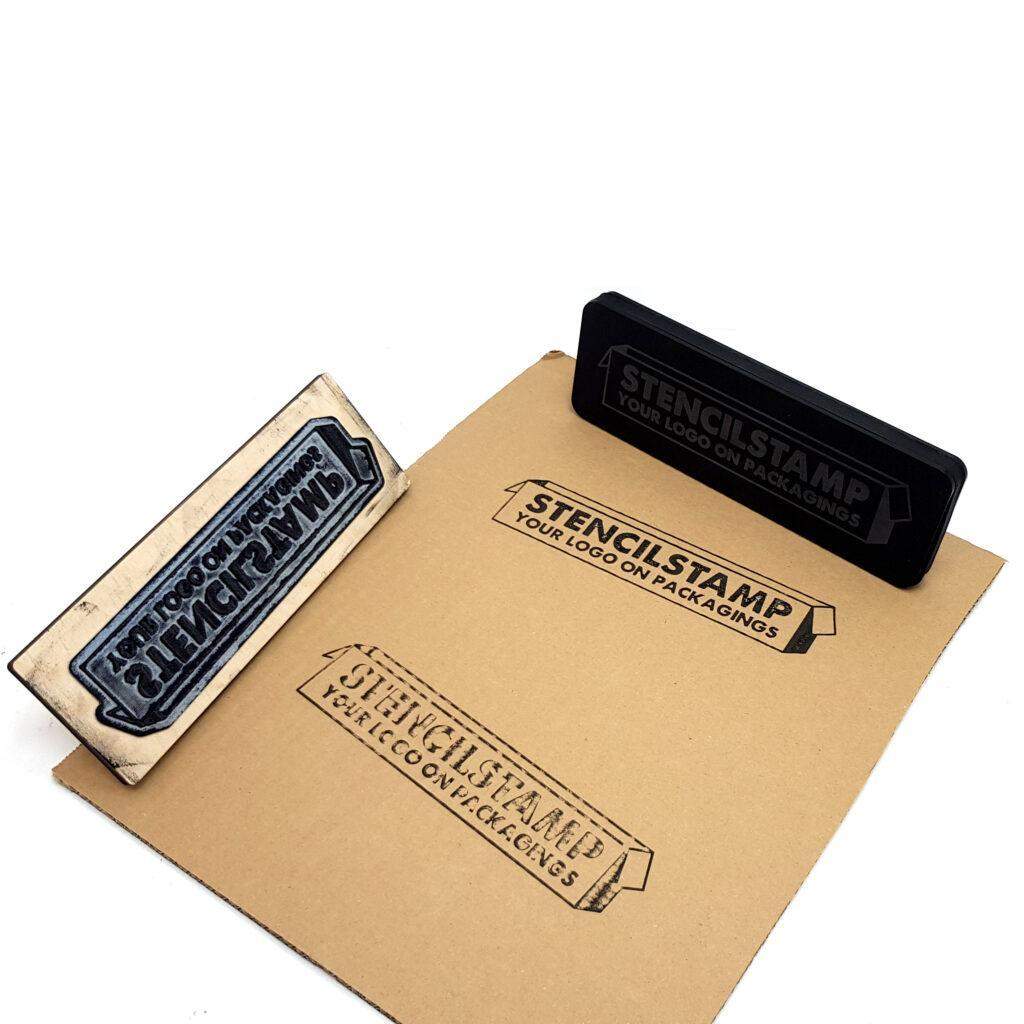 Thanks to the innovative composition, the mold can be used on any type of corrugated cardboard, guaranteeing a perfect result. Normal stamps aren't that great.
Stampo is quick and easy to apply without getting dirty thanks to the handy case. Normal stamps require too much pressure and you often end up smearing ink.
The mold can be made in any size, standard up to 30x30cm, up to 100x100cm upon request. Normal stamps are not that big
Mold can be used on any material and more or less planar surface. Normal stamps don't.
Stampo allows for the creation of the file/logo "as is" compared to normal stencils which require the creation of "bridges" capable of making the stencil usable.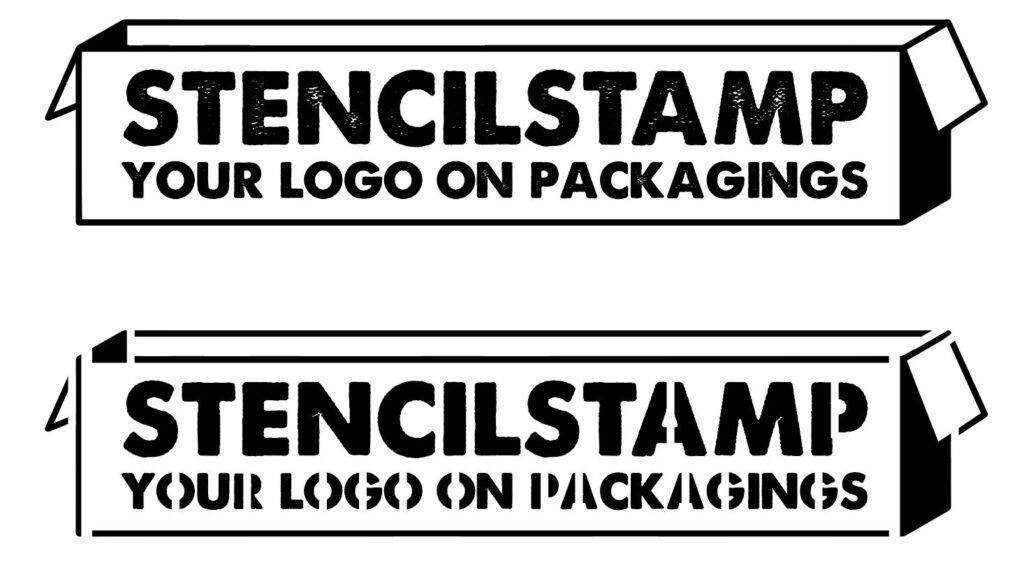 Stamping can be done on any surface as well as stenciling.
Stampo offers a clean and smudge-free product, stencils often don't
You can use Stampo quickly, without particular protections and in any place. The stencils alas get a little dirty and need a suitable place to be applied.
Stampo vs MANUAL SCREEN PRINTING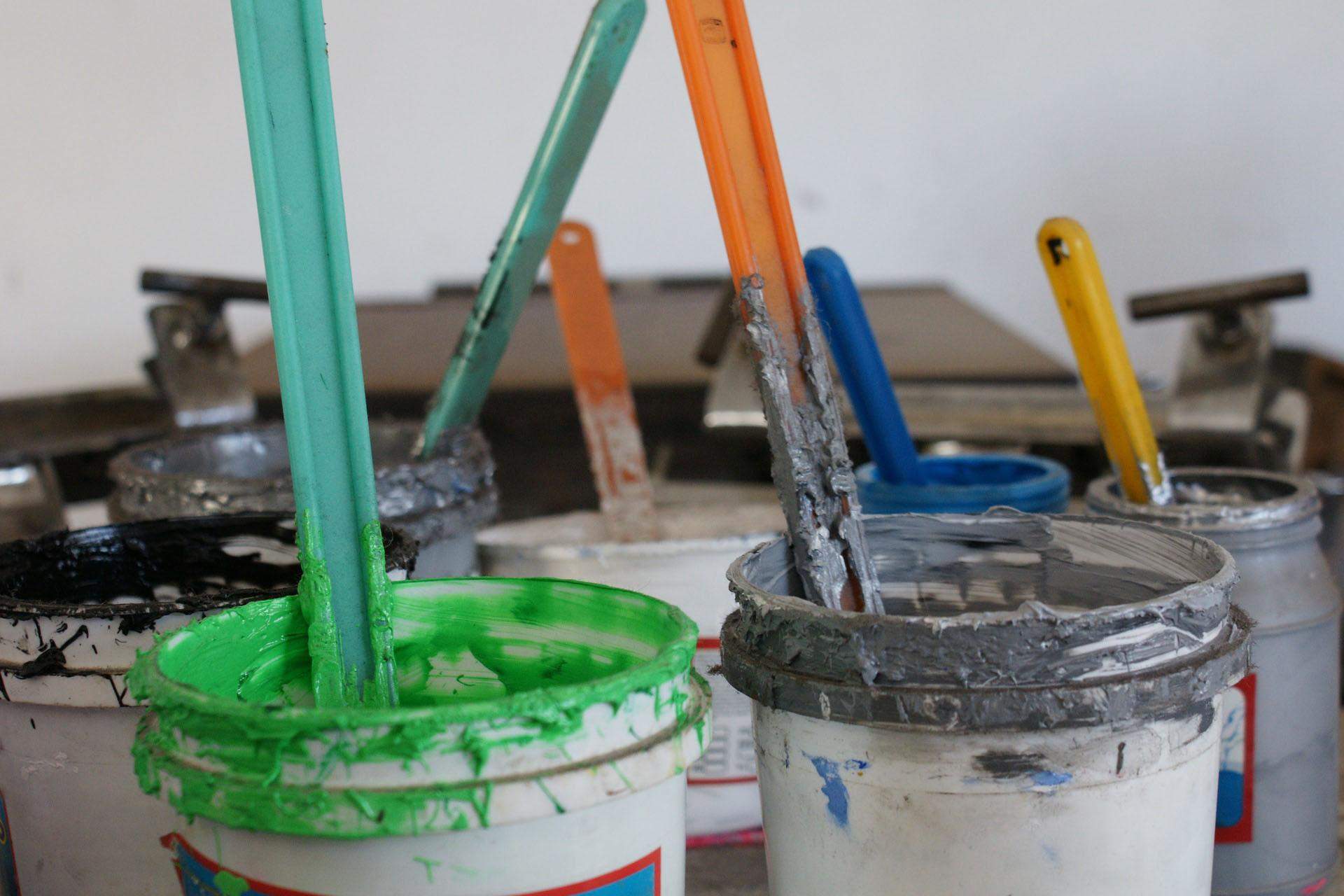 STAMPO, as usual, is clean, can be placed inside its comfortable case and with a little attention you will manage not to dirty anything. With screen printing you will need to wash frames, wear gloves and all kinds of precautions not to get dirty. If you don't intend to make thousands of prints all at once, STAMPO is always the best solution 😉
Stampo VS DIGITAL PRINTING
Stampo offers a print quality almost comparable to that of a single color digital print.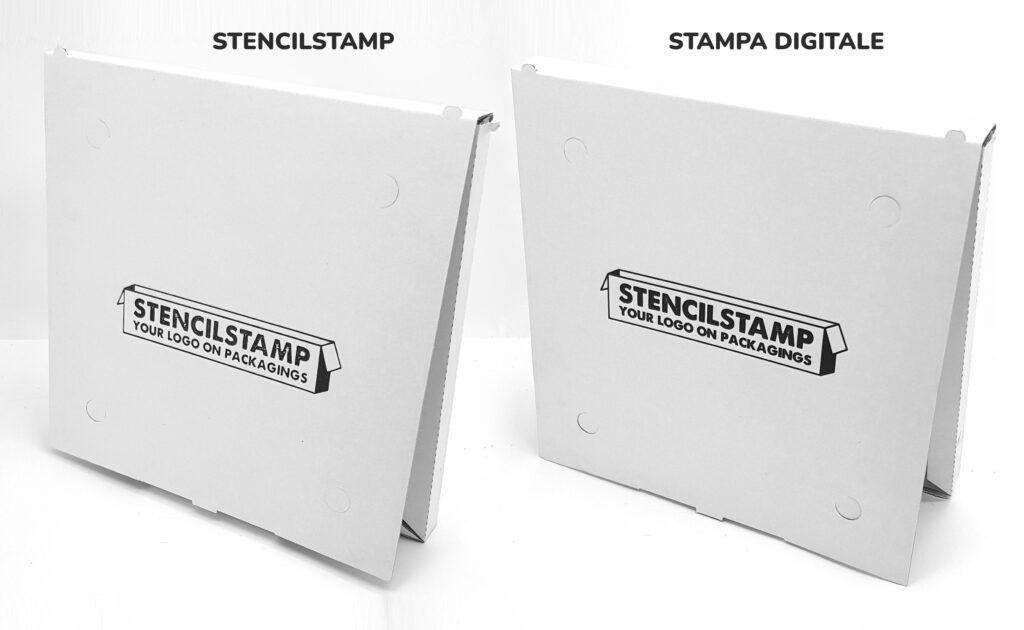 STAMPO is a "one-off" cost (ink excluded), digital printing has a cost per piece and each time it will be necessary to bring the support to the printer.
A Stampo printout costs less than a few cents, a digital print much more.
The mold can be used on occasion, on any support, digital printing must be programmed on certain supports and runs and cannot be done when necessary.