Welcome to Stampo's inks and accessories section.
We are proud to offer a wide range of products to meet the printing needs of our customers. From inks for paper and board, to inks for plastics, to inks for children, we have everything you need to make your printing easy, precise and of high quality.
We are always looking for new solutions to improve the quality of our products and to offer new opportunities to our customers.
Browse the section to discover all the available options and do not hesitate to contact us for any questions.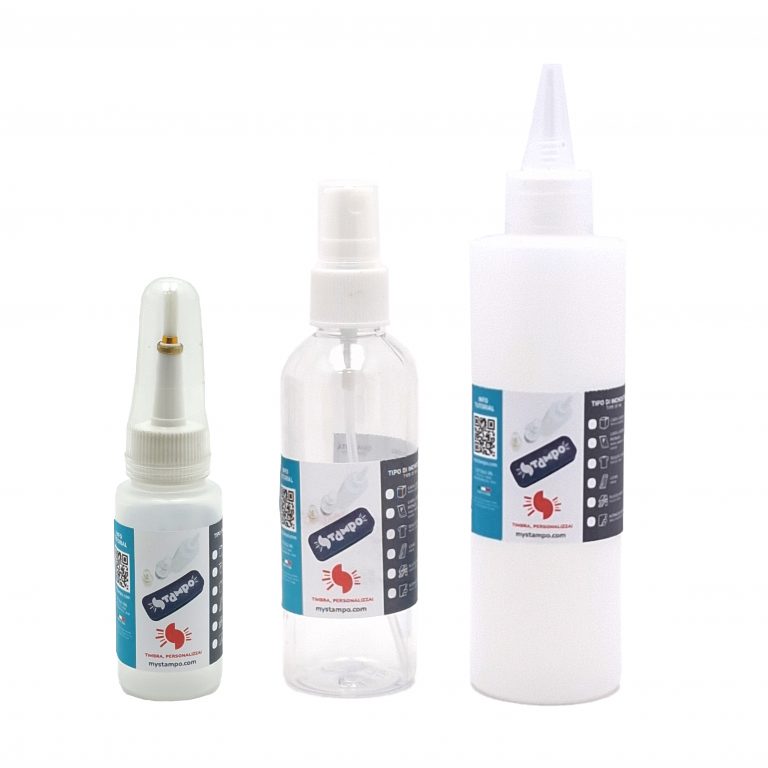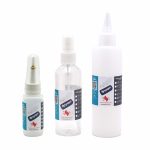 PAYMENT METHODS AVAILABLE
For us, safety is a priority value. You can use PayPal, the world's first online payment manager, credit card as a payment method and you will be automatically redirected to a secure payment platform, bank transfer which we will usually verify the day after the issue and in cash at our office.